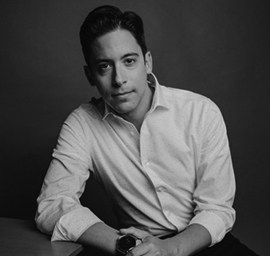 Michael Knowles is the celebrated host of "The Michael Knowles Show" at the Daily Wire, "The Book Club" at PragerU, and "Verdict with Ted Cruz." In 2017, Michael published the #1 national bestselling treatise Reasons to Vote for Democrats, which President Donald Trump hailed as "a great book for your reading enjoyment." In late 2020, after an appearance guest-hosting "The Rush Limbaugh Program," it was announced that Michael's daily podcast would be syndicated to terrestrial radio.
Michael has appeared regularly on Fox News Channel and other major networks, and his writing has been featured on the Daily Wire, the American Mind, Fox News, and the Daily Caller. Michael is a graduate of Yale University and has lectured at colleges and universities around the country.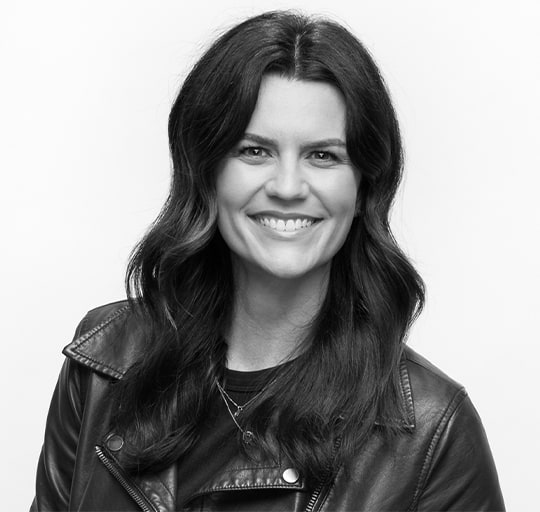 Billy Graham Evangelistic Association and Samaritan's Purse 
Since 2010, Cissie Graham Lynch has worked as part of the Billy Graham Evangelistic Association and Samaritan's Purse in various capacities, currently serving as a senior advisor and ministry spokesperson. As host of the podcast Fearless with Cissie Graham Lynch: Fearless Faith in a Compromising Culture, Cissie encourages people to speak boldly on issues including life, family, and faith. Cissie and her husband Corey live in Florida with their two children.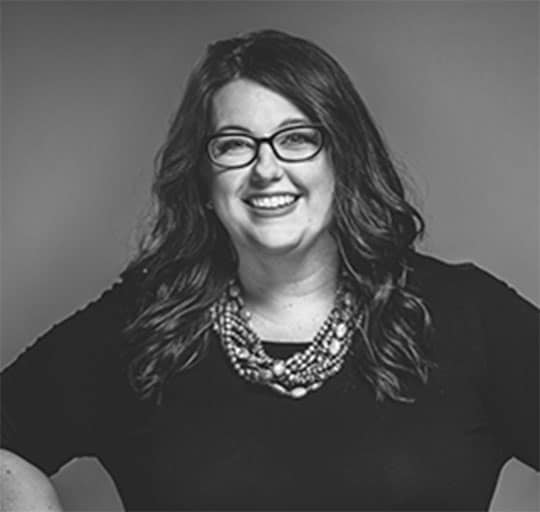 Students for Life of America
Kristan Hawkins is a Christian, wife, mother, grassroots activist, author, speaker, and a human rights advocate. President of Students for Life of America, she was recruited in 2006 to launch Students for Life of America's full-time operation. Since then, she has built up a small organization made up of a few dozen student groups scattered around the country to a coordinated national team serving more than 1,200 Students for Life chapters in all fifty states. Under her leadership, Students for Life exists to abolish abortion by transforming our culture by recruiting, training, and mobilizing this pro-life generation, who are the direct targets of today's abortion industry. A frequent speaker and media analyst, Kristan's expertise includes abortion, feminism, disability advocacy and healthcare, as she navigates the social conditions and public policy that impacts the human rights issue of our day.​
A published author, Kristan wrote Courageous: Students Abolishing Abortion in this Lifetime. She has interviewed on Fox News, CNN, MSNBC, the Today Show, CBS, ABC, and HBO and has received the title, "One of the 4 worst anti-abortion misinformers," by Media Matters, a title of which she is very proud. Kristan regularly speaks at pro-life conventions and events across the United States including leading college campuses such as Yale, Harvard, Dartmouth, and UC-Berkeley.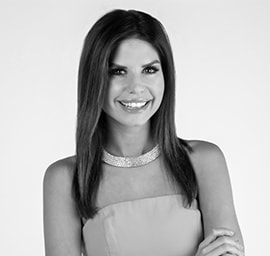 Alex Clark is a Turning Point USA Contributor and host of the all-new daily show "POPlitics" from Turning Point USA. She was recently co-host of the #1 rated pop radio morning show in Indianapolis, IN, "The Joe and Alex Show."
Alex was the September 2018 cover girl for "Expressions" Magazine, the first ever magazine for Conservative women, and in 2016 was seen on Mark Burnett's first reality dating show "Coupled" on FOX, where she proudly spoke about navigating the dating scene as someone on the Right.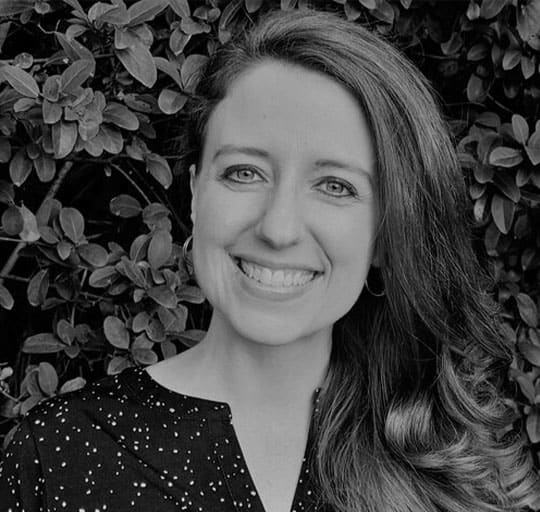 Stephanie Gray Connors is a seasoned and international speaker, originally from Canada, who began presenting at the age of 18. She has given over 1,000 pro-life presentations over two decades across North America as well as in Scotland, England, Ireland, Austria, Latvia, Guatemala, Mexico, and Costa Rica.  She has spoken at many post-secondary institutions such as Yale University, George Washington University, and the University of California, Berkeley.  In 2017, Stephanie was a presenter for the series Talks at Google, speaking on abortion at Google headquarters in Mountain View, California.
Stephanie has debated abortion advocates such as physicians who do abortions, which includes debating late-term abortionist Dr. Fraser Fellows in front of medical students at the University of Western Ontario's Schulich School of Medicine & Dentistry.  She has also debated Peter Singer, Princeton philosophy professor, Ron Fitzsimmons, executive director of the National Coalition of Abortion Providers, Dr. Jan Narveson, Philosophy professor and recipient of the Order of Canada, Elizabeth Cavendish, legal director for NARAL Pro-Choice America, and Dr. Malcolm Potts, the first medical director for International Planned Parenthood Federation.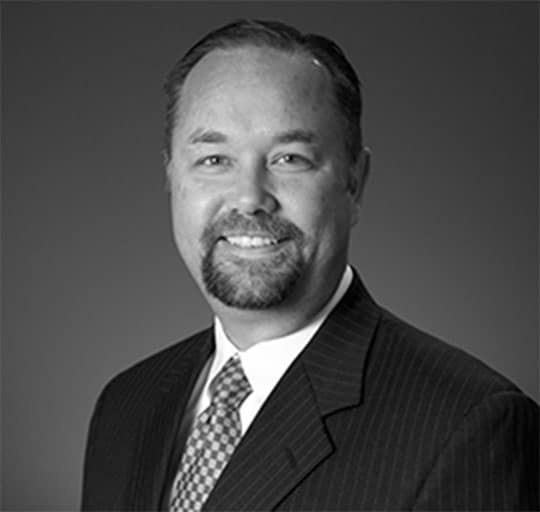 CENTER FOR ACADEMIC FREEDOM
Tyson C. Langhofer serves as senior counsel and director of the Center for Academic Freedom with Alliance Defending Freedom. Langhofer has represented college students and student organizations throughout the country in defending their freedom of speech, freedom of association, and free exercise of religion. In Young Americas's Foundation v. Covino, he successfully represented YAF, Ben Shapiro, and California State UniversityLos Angeles students in a lawsuit against university administrators for First Amendment violations—when they allowed a mob of professors and students to physically block students from attending Shapiro's scheduled speech on the campus. In Grace Christian Life v. Woodson, he successfully represented a religious student group at North Carolina State University in a lawsuit against administrators for violating their First Amendment freedoms when they prevented students from discussing religious topics because they did not acquire the university's pre-approval.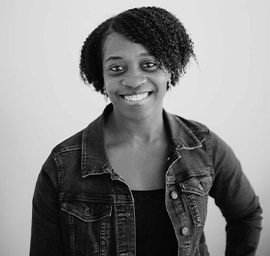 Toni is a Pro-Life speaker and the Founder of the Program, Relationships Matter. Toni shares her story of regret with transparency while leaving her listeners with hope.
Toni holds a bachelor's degree from West Chester University and her master's degree in Biblical Counseling from Summit University. She was the former Relationship Educator and Director of Relationship Education Program in the greater Philadelphia area for 6 years and has shared this program internationally in Africa and Israel.
Toni has been married to her wonderful husband Kris McFadden for 10 years and they have 4 beautiful children. She loves helping people see their worth and giving them hope through her own story, being an advocate for the unborn, being a stay at home mom, and spending time with her family.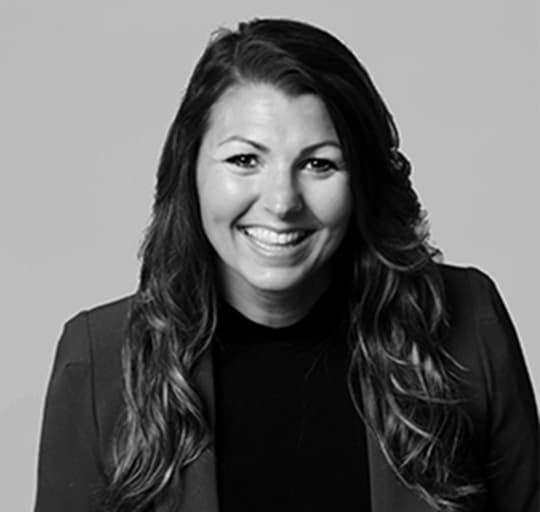 Lisa Rowe has spent the last two decades equipping and empowering thousands of at-risk children, hurting adults, and broken families to find hope, healing, and restoration. Lisa's clinical experience coupled with her organizational leadership has assisted government, nonprofit, and private organizations to grow their impact, increase their sustainability, and leave a national imprint. Lisa has invested a great deal of time and leadership into helping men, women, and families heal from the following adverse experiences: foster care, teen parenting, sex trafficking, unexpected pregnancy, divorce, abortion, codependency, and addiction. Her passion for revealing the root of dysfunctional behavior and helping people find freedom from early childhood trauma is evident in her own life and the program model she has and continues to build to serve clients.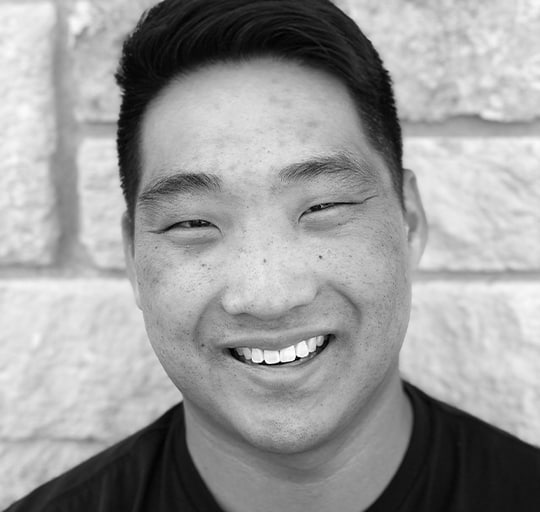 Josiah Presley currently serves as the Associate Pastor of Family Ministries at Lakeview Baptist Church in Belton, TX. Josiah was adopted and raised in Norman, OK as one of twelve children. As a pastor's kid, being pro-life was a normal part of his childhood. However, it was not until his teen years that being pro-life really started to matter to him and, at the time, he wrestled with it. As he found identity and purpose in Christ, he also found a platform to share his story. Since 2013, Josiah has been sharing his adoption story with churches, schools, pro-life groups, pregnancy centers, and organizations such as Focus on the Family, Family Research Council, and Fox News.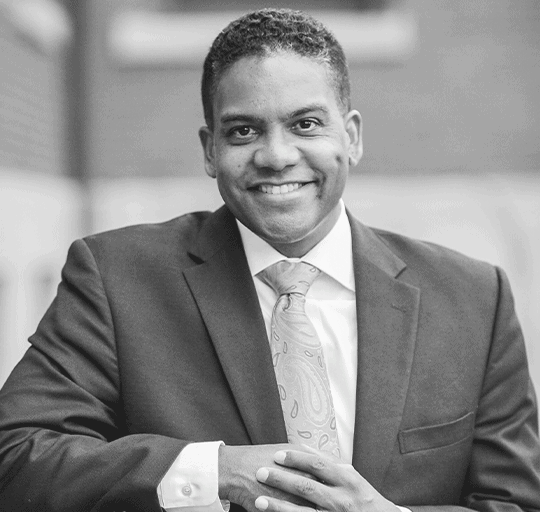 Damon Owens, international speaker and evangelist, is executive director of Joyful Ever After, a non-profit ministry dedicated to encouraging and educating couples to understand and live marriage and family life together with joy through St. John Paul II's Theology of the Body. Damon has published numerous articles, appeared on many radio and television programs, and has hosted and produced three 13-part television series for EWTN. Damon keeps a full international speaking schedule at conferences, seminars, universities, high schools, seminaries, and parishes on the good news of marriage, sexuality, Theology of the Body, Theology of the Family, adoption, and NFP. In 2018, Pope Francis honored Damon with his Benemerenti Papal Medal in recognition for his work. Damon and his wife Melanie have eight children and live outside Philadelphia.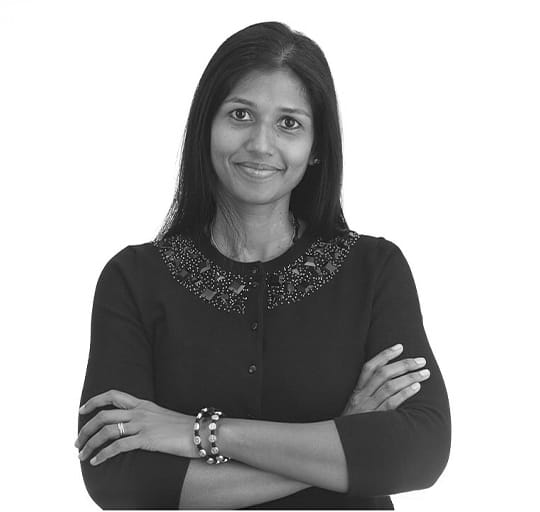 Dr. Monique Ruberu is a daughter of God, a wife to an amazing husband, and a mother to five adorable kiddos (two in heaven). She is a convinced Catholic and a Napro Technology Trained Pro-Life Ob/Gyn. Monique has a beautiful conversion story that she recently published titled "Rising with Roses." She co-leads two 40 Days for Life campaigns in downtown Philadelphia and is a trained sidewalk counsellor and public speaker. Monique loves speaking about making the most of your marriage, avoiding dating pitfalls and embracing the real purpose of dating, sexual integrity before and after marriage, Napro technology as an alternative to contraceptives, IVF and typical gynecologic care, sidewalk counselling, why men should be on the sidewalk, the aftermath of abortion, and her conversion story.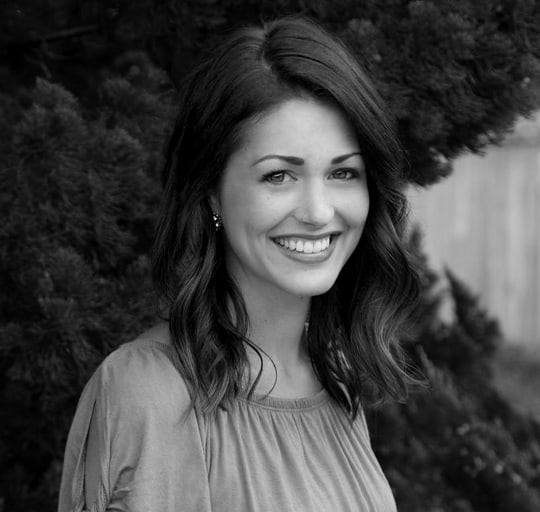 After earning a degree in political science in 2012 with the intent of dedicating her life to ending abortion, Missy joined Students for Life of America in 2013 as the National High School Program Coordinator and helped more than double Students for Life groups in public and private high schools all over the nation. With her leadership, Students for Life crossed the threshold into serving over 1,000 student groups.
Missy has been featured in the New York Times, the Washington Post, the Christian Broadcasting Network, and many other media outlets. Missy helped launch Reprotection in 2019, where she now serves as the Director of Operations and Senior Analyst. Reprotection exists to hold the abortion industry accountable.
Missy lives in Lousiville, Kentucky with her husband, Aaron, and daughter, Marigold.