2024 National Pro-Life Summit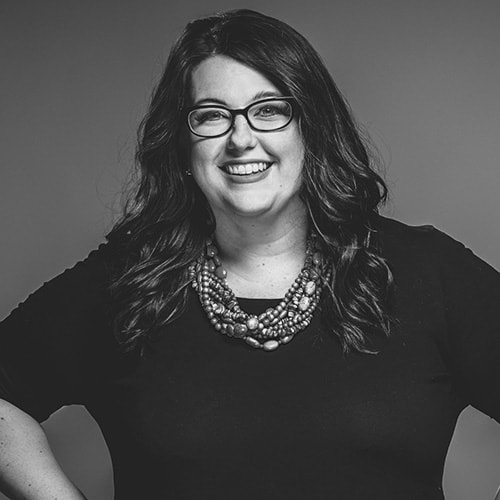 President of Students for Life of America
Kristan Hawkins is a Christian, wife, mother, grassroots activist, author, speaker, and a human rights advocate. President of Students for Life of America, she was recruited in 2006 to launch Students for Life of America's full-time operation. Since then, she has built up a small organization made up of a few dozen student groups scattered around the country to a coordinated national team serving more than 1,200 Students for Life chapters in all fifty states. Under her leadership, Students for Life exists to abolish abortion by transforming our culture by recruiting, training, and mobilizing this pro-life generation, who are the direct targets of today's abortion industry. A frequent speaker and media analyst, Kristan's expertise includes abortion, feminism, disability advocacy and healthcare, as she navigates the social conditions and public policy that impacts the human rights issue of our day.​
A published author, Kristan wrote Courageous: Students Abolishing Abortion in this Lifetime. She has interviewed on Fox News, CNN, MSNBC, the Today Show, CBS, ABC, and HBO and has received the title, "One of the 4 worst anti-abortion misinformers," by Media Matters, a title of which she is very proud. Kristan regularly speaks at pro-life conventions and events across the United States including leading college campuses such as Yale, Harvard, Dartmouth, and UC-Berkeley.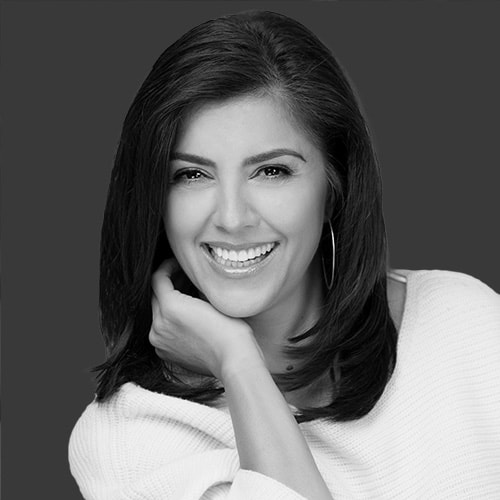 Co-Host of "FOX & Friends Weekend"
Rachel Duffy is a NYTimes best-selling author, communications consultant, and television personality specializing in politics, culture and parenting. She is the host of America's #1 rated cable news morning show, FOX & Friends Weekend on the FOX News network. Rachel and her husband, Sean Duffy host a popular podcast, "From the Kitchen Table". 
Rachel got her start on television on MTV's iconic reality television show, "The Real World". Rachel's season filmed in San Francisco remains the franchise's most popular and culturally groundbreaking season. During a travel adventure show spin-off, Road Rules All Stars, Rachel met her future husband, Sean Duffy. 
Rachel has also appeared as a frequent guest on NBC's Today Show and ABC's The View. In 2008, she co-hosted the series "Speaking of Women's Health" on the Lifetime Network with the legendary Florence Henderson. 
Rachel's advocacy work has included serving as the national spokesperson for The LIBRE Initiative, a non-profit that advocates for the economic empowerment of Hispanics through limited government, entrepreneurship and self-reliance. She also served on the board of Hispanics for School Choice. Rachel's youngest daughter, Valentina, was born with Down Syndrome and Rachel considers it a privilege to use her platform to advocate for her daughter and everyone with special needs. 
Rachel has a Bachelor's Degree in Economics from Arizona State University's Honors Program and a Masters Degree in International Affairs from the University of California, San Diego. She is married to former Wisconsin Congressman Sean Duffy and they have nine awesome kids!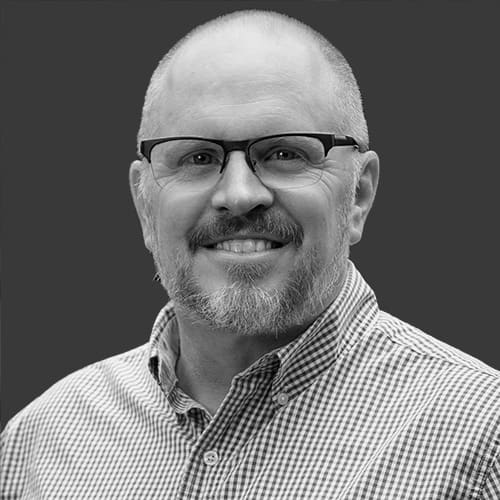 Founder and President of Merely Human Ministries, INC.
Jay Watts is the Founder and President of Merely Human Ministries, INC., an organization created to defend the intrinsic dignity of all human life. He works in cooperation with pro-life organizations to craft arguments and address issues to help others speak clearly on the value of human life. He speaks at conferences, banquets, churches, and schools across the United States, writes popular level articles for the Christian Research Journal, and produces online resources at the Merely Human Ministries website including the long form Human Things Podcast. Jay lives in East Cobb, Georgia in the Metro-Atlanta area with his wife Trayece, their three children, and two Golden Doodles.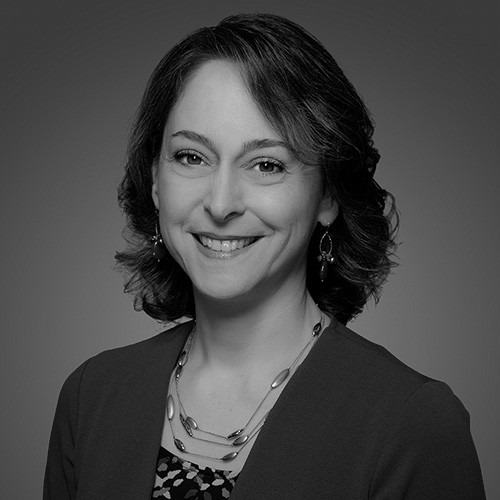 Co-Founder and President of Healing the Culture
Camille Pauley is co-founder and president of Healing the Culture, a nonprofit organization that evangelizes and converts people to be deeply, authentically, and permanently pro-life. She is the creator of multiple internationally acclaimed, educational pro-life programs, including Philo and Sophie for young children, Principles & Choices for high school students, Respect Life University, and Life Principles Academy for college students. 
In 2003 Camille co-founded Healing the Culture with Fr. Robert Spitzer using his unique curriculum to change hearts and minds and build a culture of life. Under Camille's leadership, Healing the Culture quickly grew into an internationally recognized organization with a powerful pro-life message, a wealth of successful products and resources, and tremendous influence in the cultural battle over abortion and euthanasia.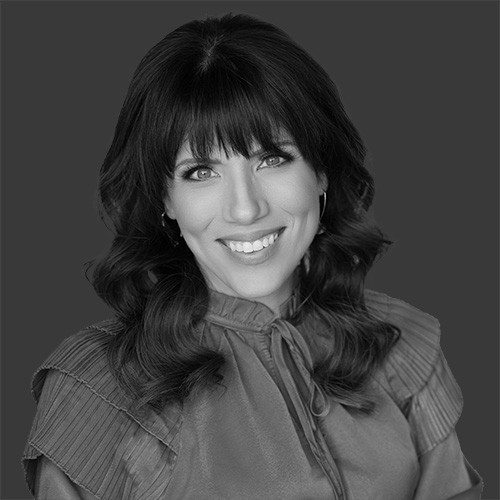 Founder and Director of 
The Abortion Survivors Network
Melissa is the survivor of a failed saline infusion abortion. Despite the initial concerns regarding Melissa's future after surviving the attempt to end her life at approximately seven months gestation, she has not only survived but thrived. 
 Melissa is a Master's level prepared Social Worker and the author of You Carried Me: A Daughter's Memoir. Her second book, which will focus on other abortion survivors breaking their silence, will be published in 2024. She is the Founder and Director of The Abortion Survivors Network, the only healing and advocacy organization for abortion survivors. Melissa and her team have connected with 633 survivors as of 2022.  
2023 National Pro-Life Speaker Highlights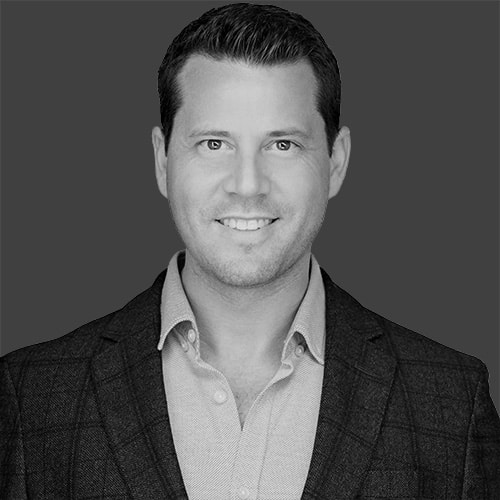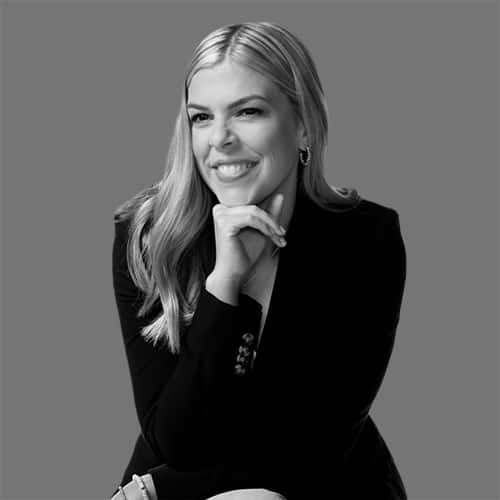 Podcast Host of "Relatable" & Author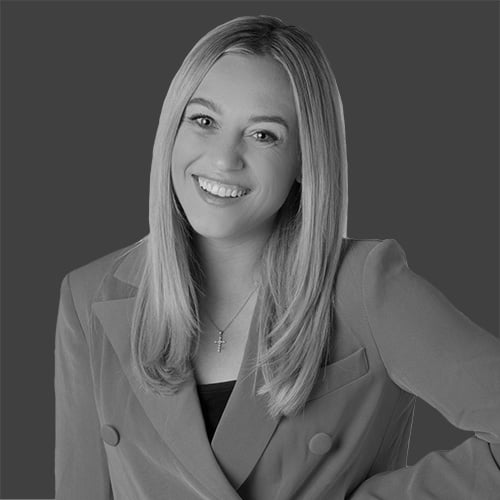 Senior Ambassador for Students for Life of America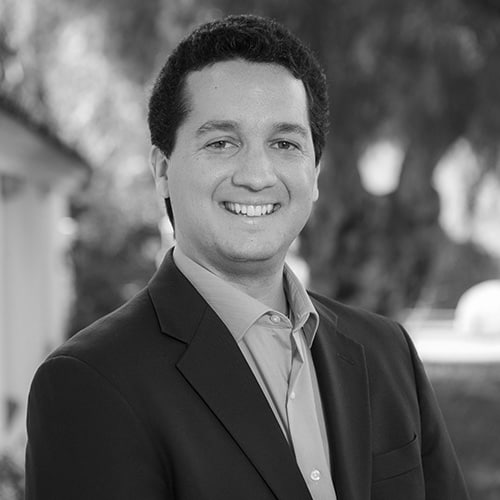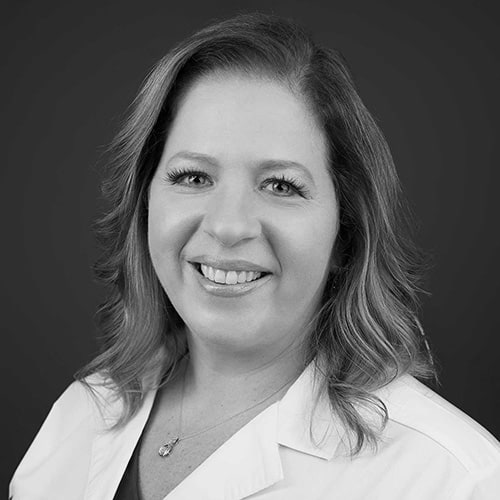 Dr. Christina Francis, MD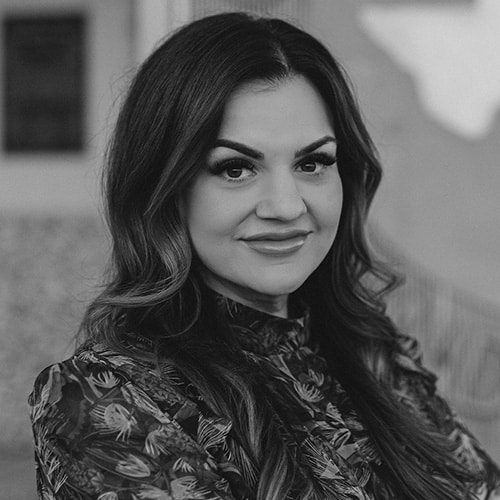 Founder of And Then There Were None and ProLove Ministries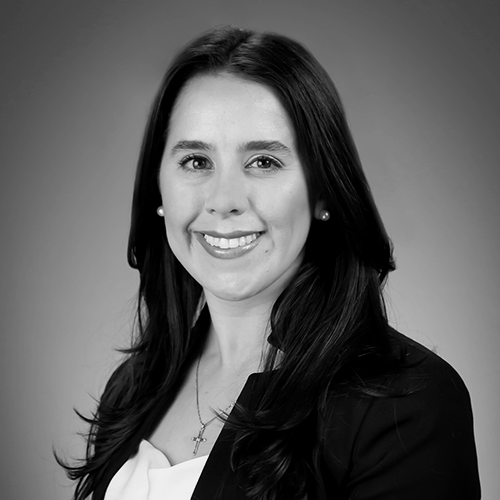 Erica Steinmiller-Perdomo
Legal Counsel for the Center for Life at Alliance Defending Freedom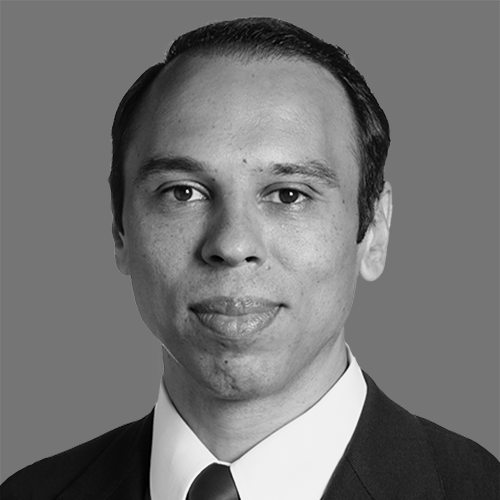 Vice President of domestic policy and The Joseph C. and Elizabeth A. Anderlik Fellow at The Heritage Foundation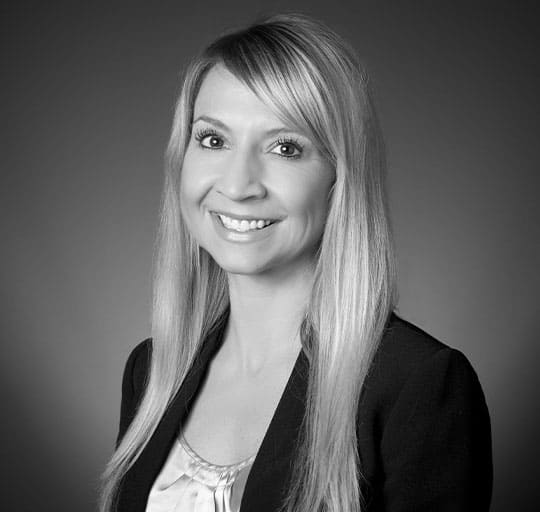 Senior Counsel with Alliance Defending Freedom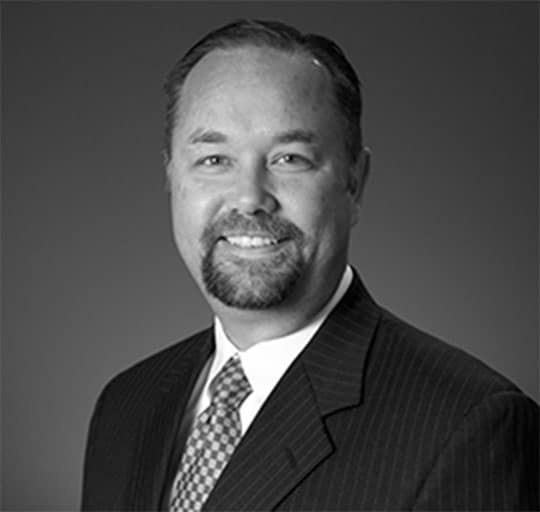 Senior Counsel and Director of the Center for Academic Freedom with Alliance Defending Freedom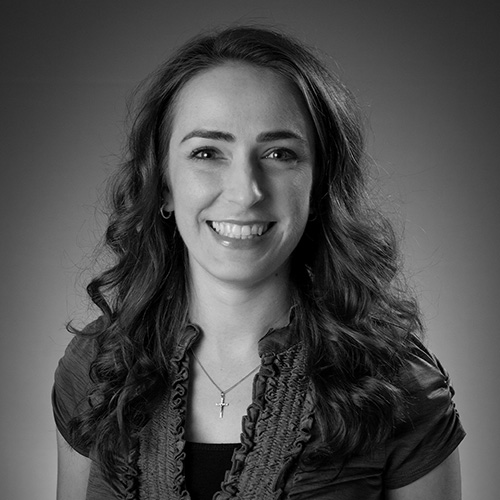 Media Relations Manager at Alliance Defending Freedom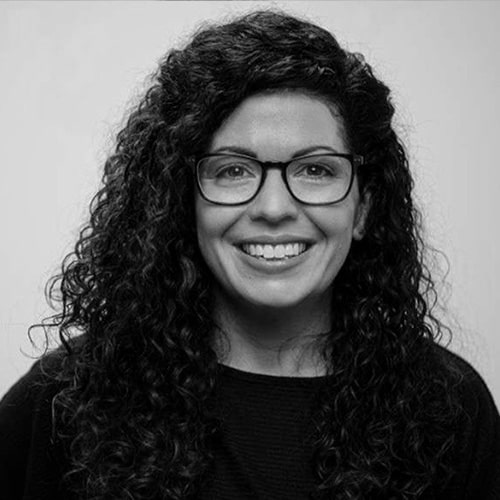 Director of strategic initiatives for Students for Life of America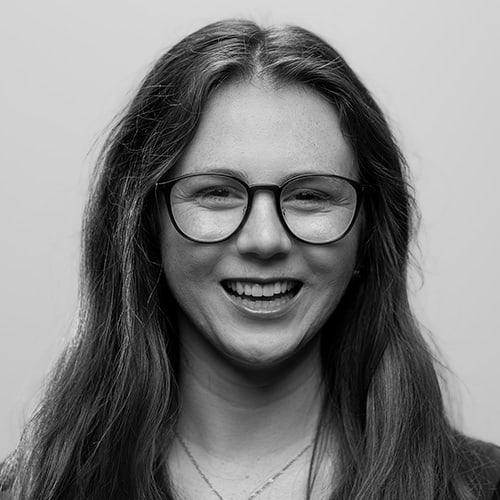 Field Operations Manager for Students for Life of America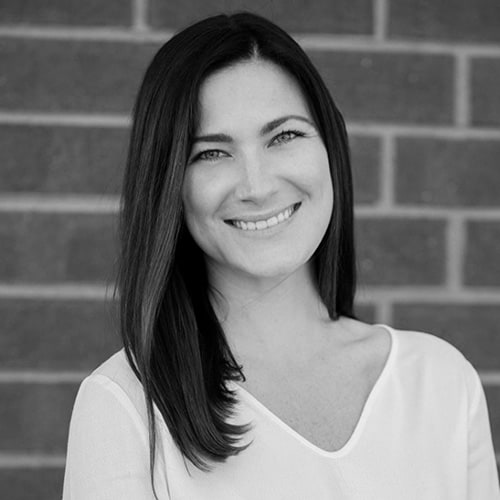 Founder of Be Their Village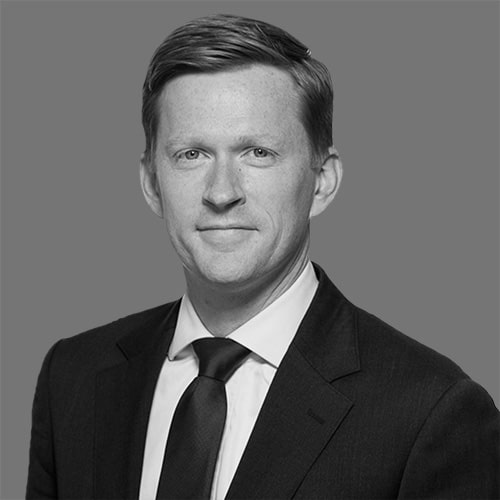 Vice President of Government Relations at The Heritage Foundation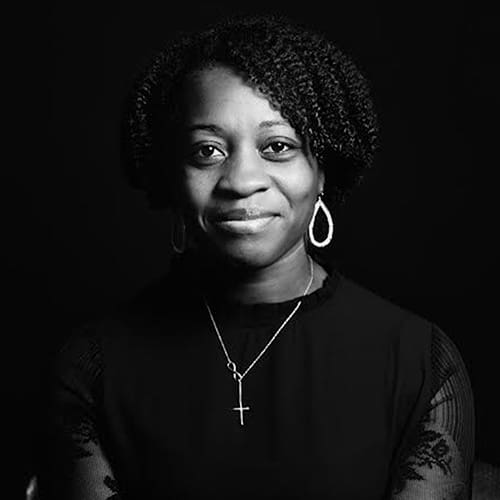 Pro-Life advocate and international speaker on abortion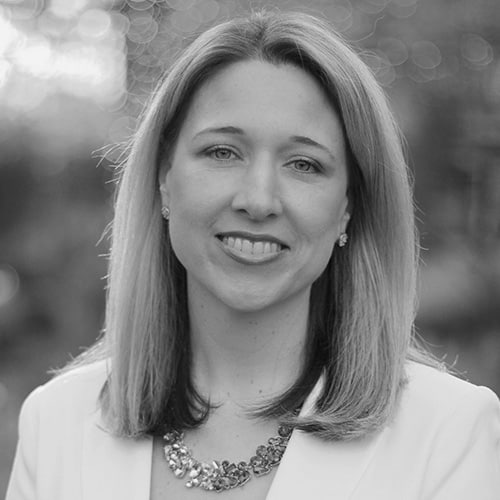 President & CEO of Sidewalk Advocates for Life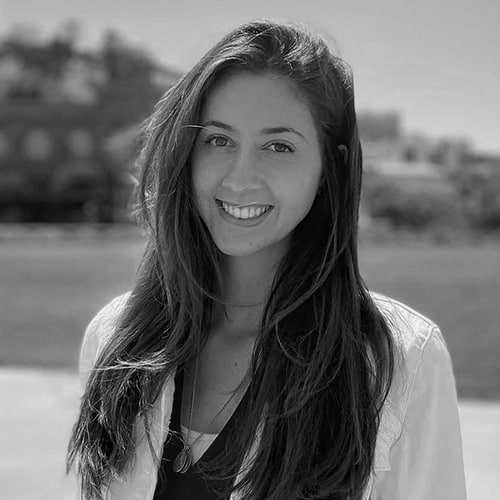 speaker and dialogue artist with Justice

For

All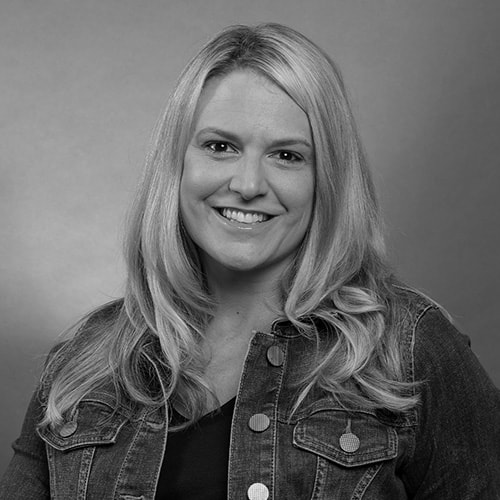 Vice President of External Relations for Live Action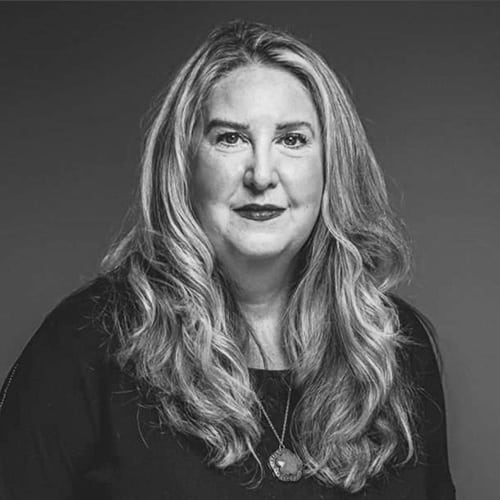 Chief Media and Policy Strategist for Students for Life of America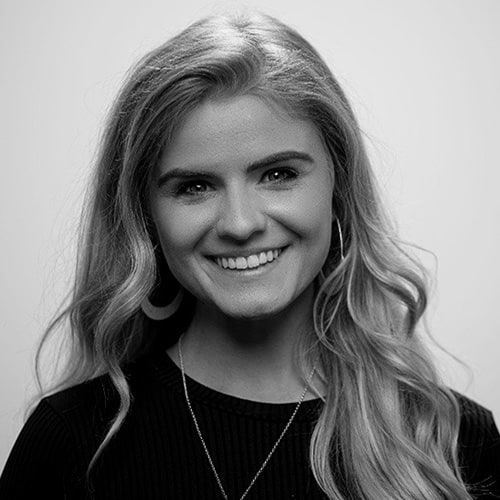 State Government Affairs and Public Relations Coordinator with Students for Life Action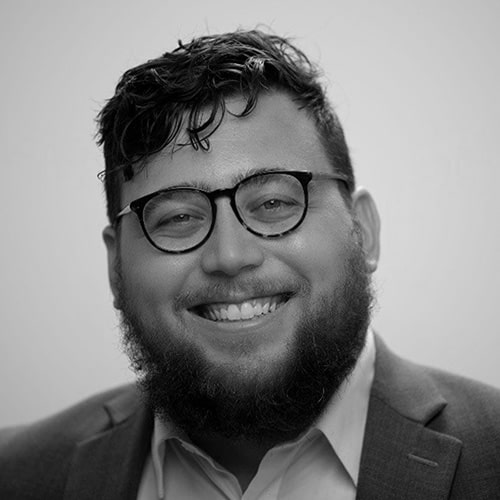 National Activist Coordinator for Students for Life Action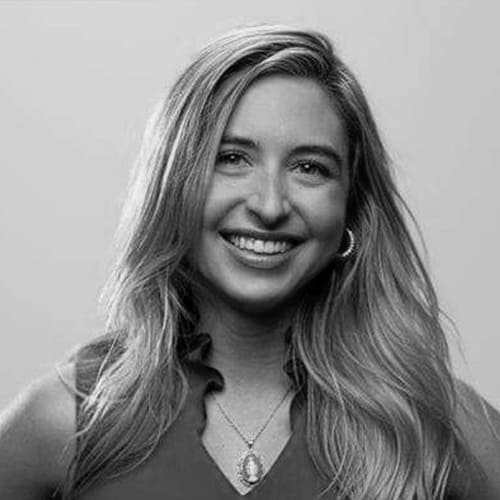 Campaign for Abortion Free Cities Manager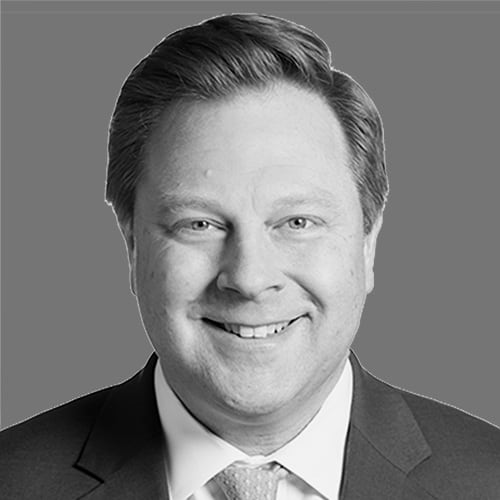 Vice President, 

Outreach, The Heritage Foundation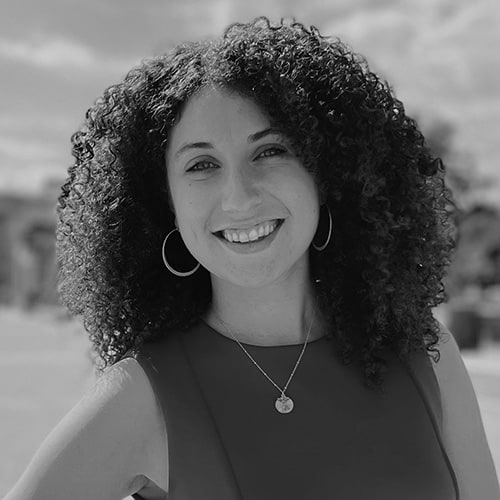 Director, State March Program, March for Life Education and Defense Fund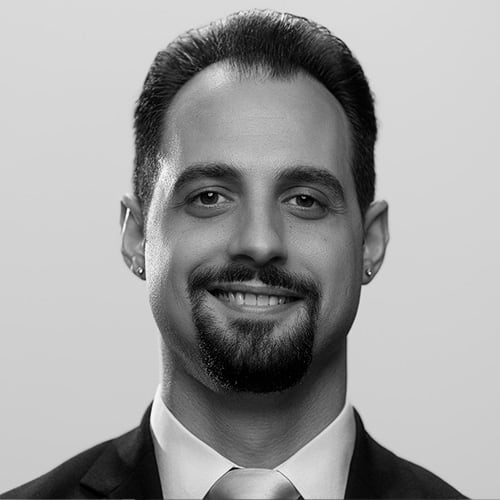 Florida Regional Coordinator for Students for Life of America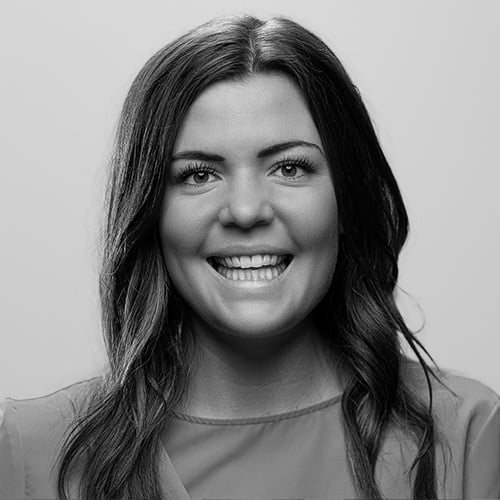 Director of Marketing for Students for Life of America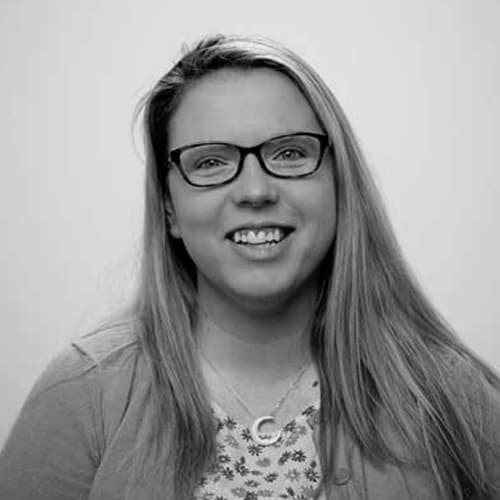 Community Coordinator for Abortion Free Cities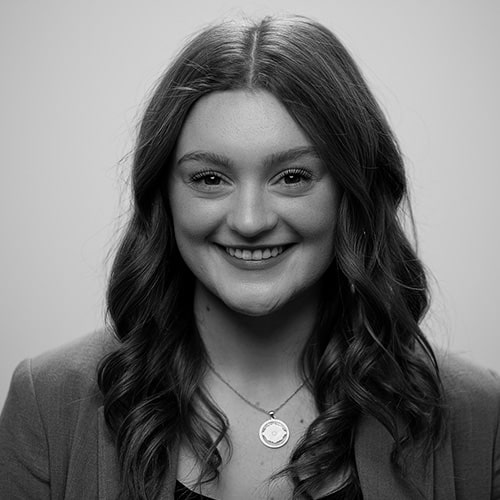 Spokesperson for Students for Life of America and Host of thee Unapologetic Podcast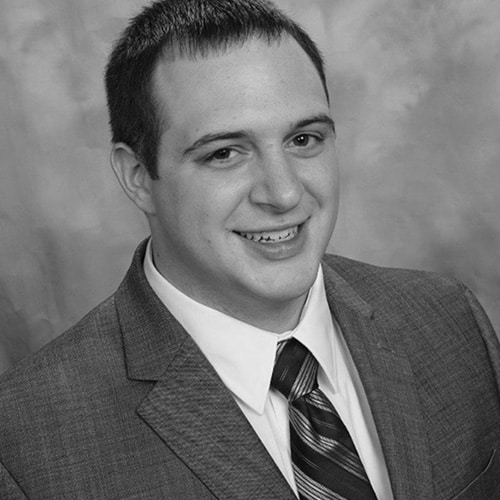 Executive Director for Students for Life Action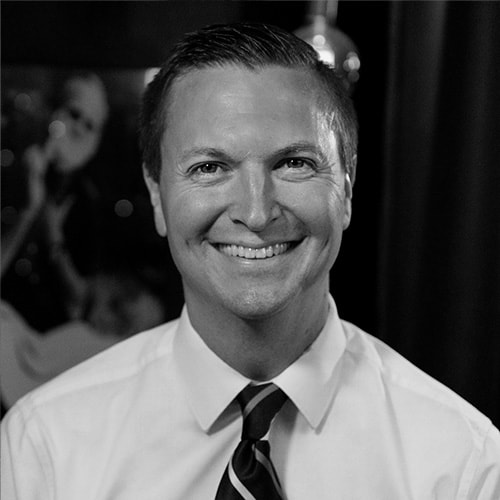 Chief Executive Officer for
Ohio Right to Life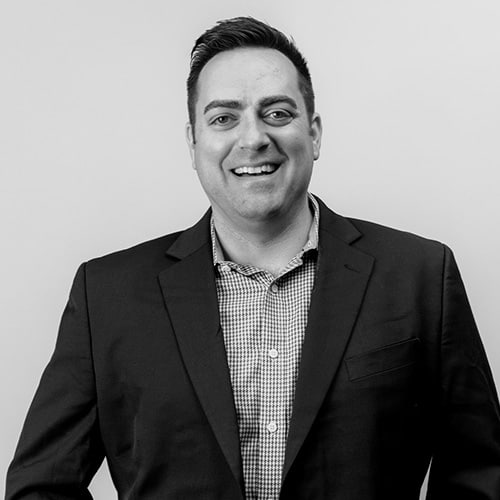 CEO and Managing Attorney at Charitable Allies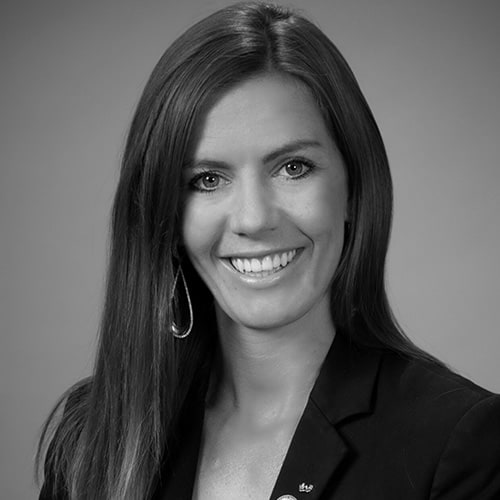 Ohio House of Representatives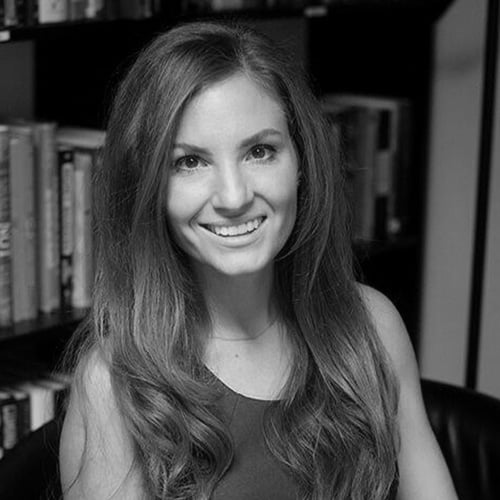 Senior Associate at

Clapham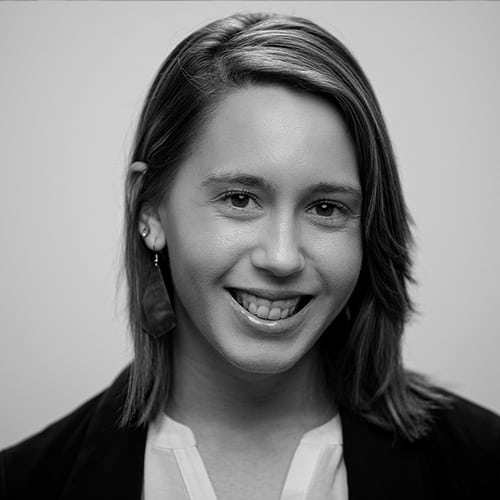 Director of Leadership Initiatives for Students for Life of America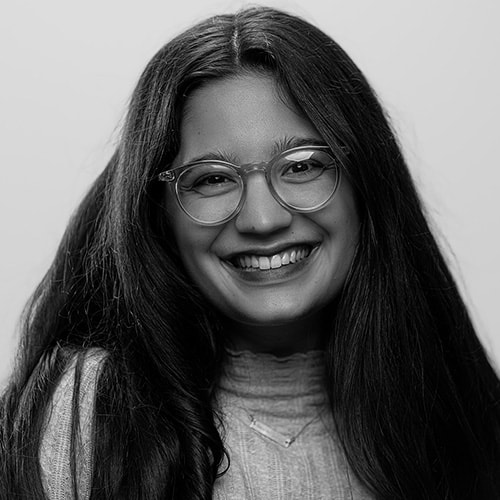 Great Lakes Regional Coordinator for Students for Life of America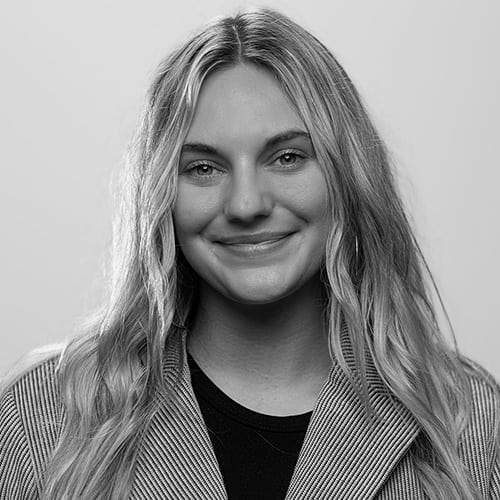 Digital Engagement Strategist for  Students for Life of America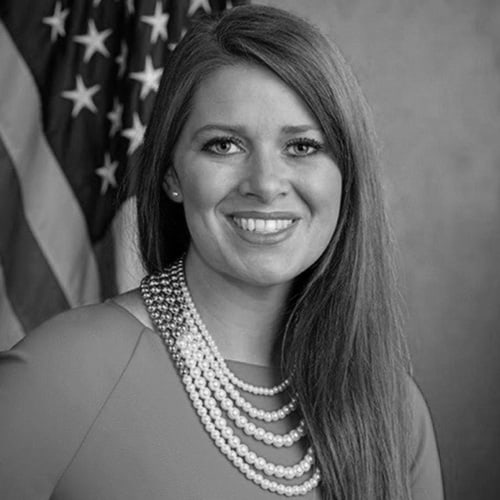 Vice President of Strategic Advancement for Students for Life of America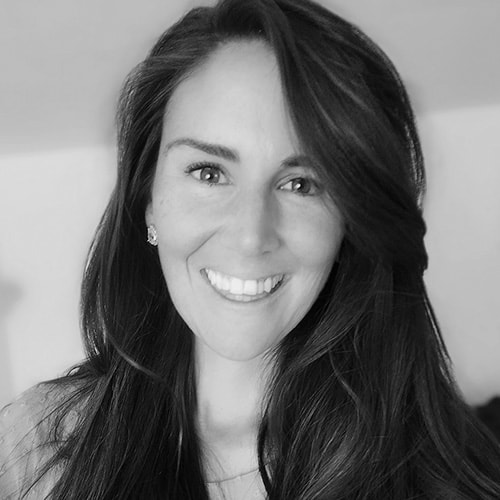 Director of Programs for Generation Life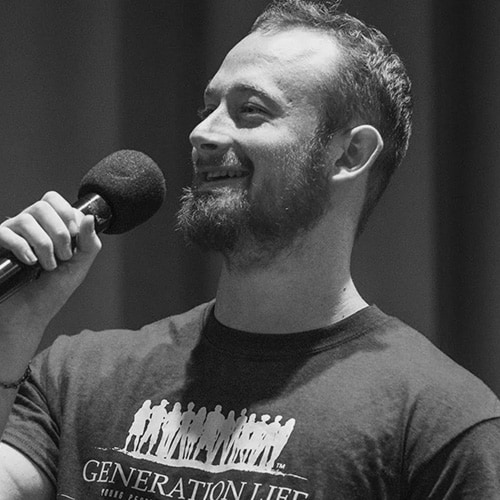 Pro-Life and Chastity Speaker for Generation Life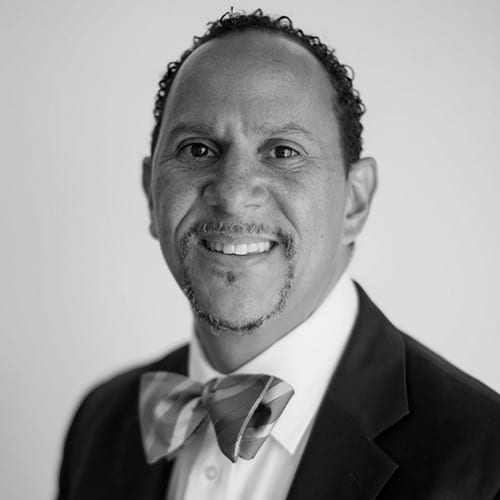 Chairman of the Board for the Douglass Leadership Institute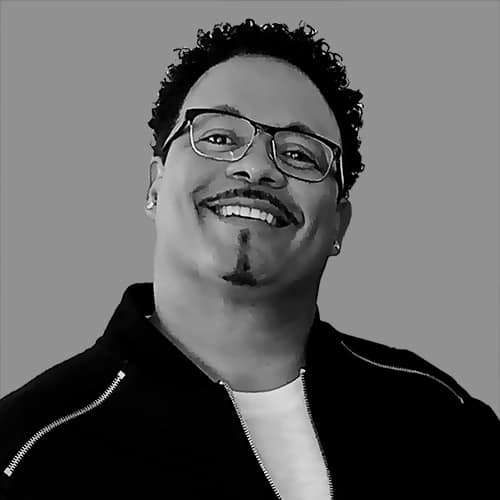 Co-Founder and Chief Creative Officer of The Radiance Foundation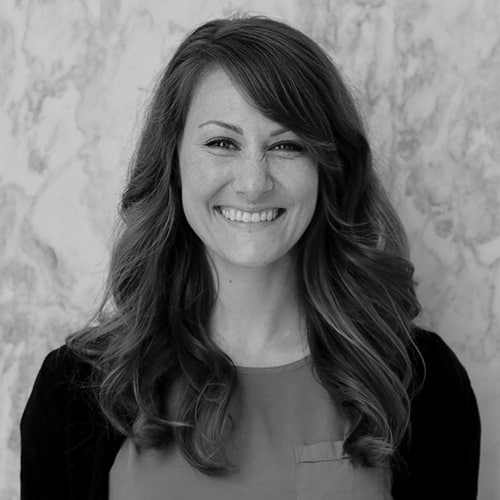 Legislative Director, U.S. Senate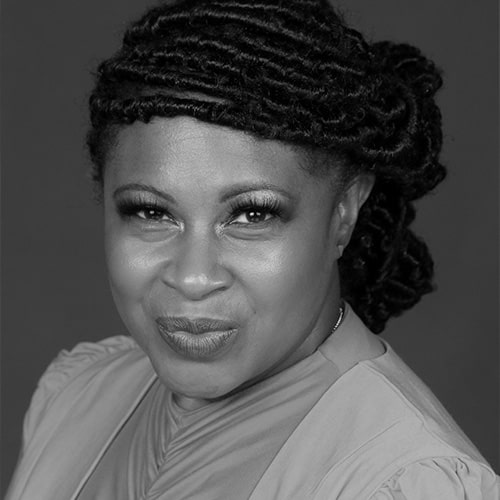 CNA and Former Abortion Facility Worker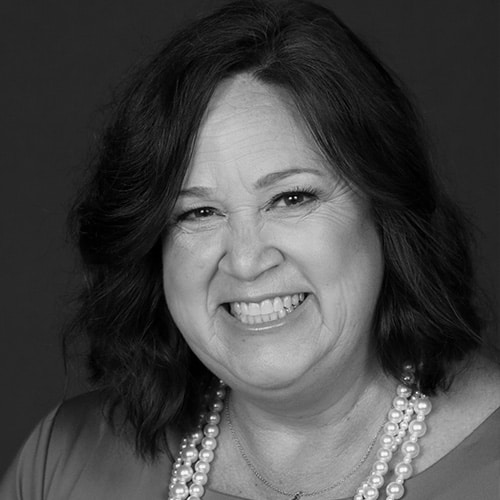 Former Abortion Facility Worker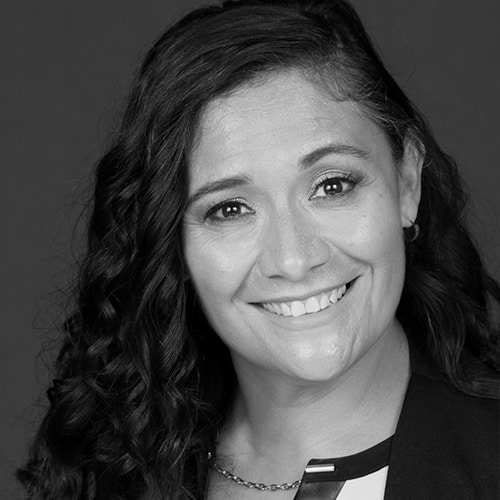 Former Abortion Facility Worker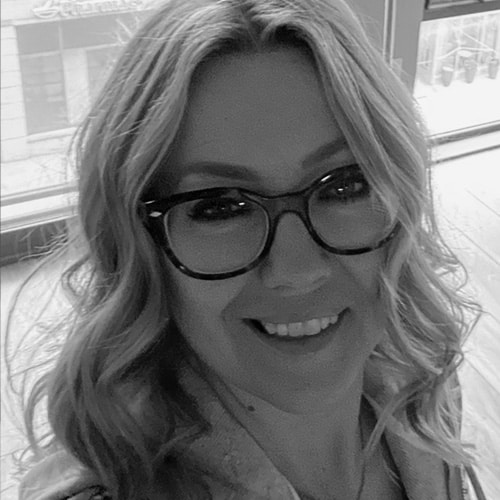 Founder and CEO of Stanton Healthcare and Stanton Public Policy Center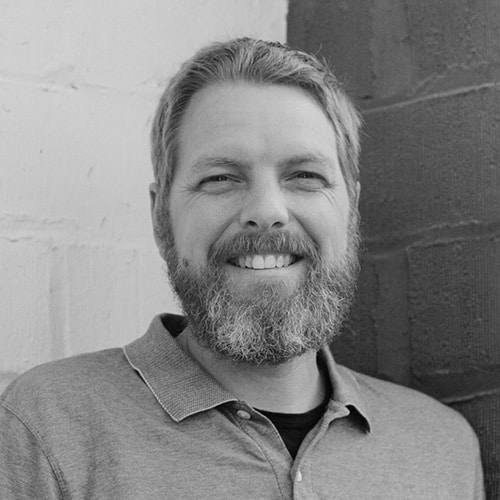 Executive Director of Justice for All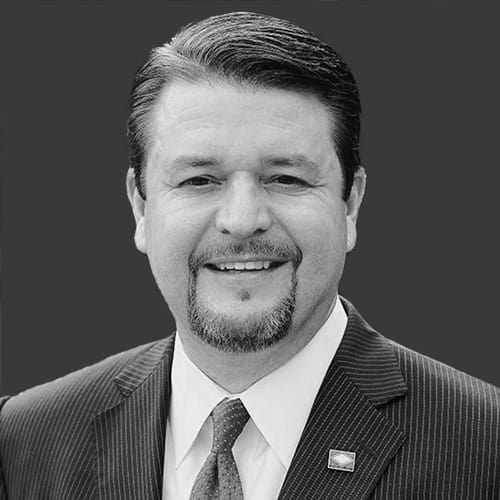 Senior Policy Advisor for Students for Life Action
The National

Pro-Life Summit