The National Pro-Life Summit represents a historic move of unity in the pro-life movement, bringing national pro-life organizations together to harness the passion of the most dedicated among those who pilgrimage to Washington D.C. for the National Pro-Life March. The Summit challenges these activists to dive deeper and return to their communities with a new vision and tools to radically change the political and cultural landscape.
Each Summit has been a huge success that brought the generations together under one banner, one National Pro-Life Summit, combining the momentum of the Students for Life National Conference with the expertise of like-minded national pro-life organizations. This one-day event is a game changer and exactly what our movement needs to prepare for the next pro-life era!
We hope you can join us again in 2024 for the annual National Pro-Life Summit the day after the National Pro-Life March. It's an amazing way to start your pro-life year off right. Our roster of speakers are experts in the pro-life movement and they can't wait to share their wisdom with you and 1,799 of your closest friends.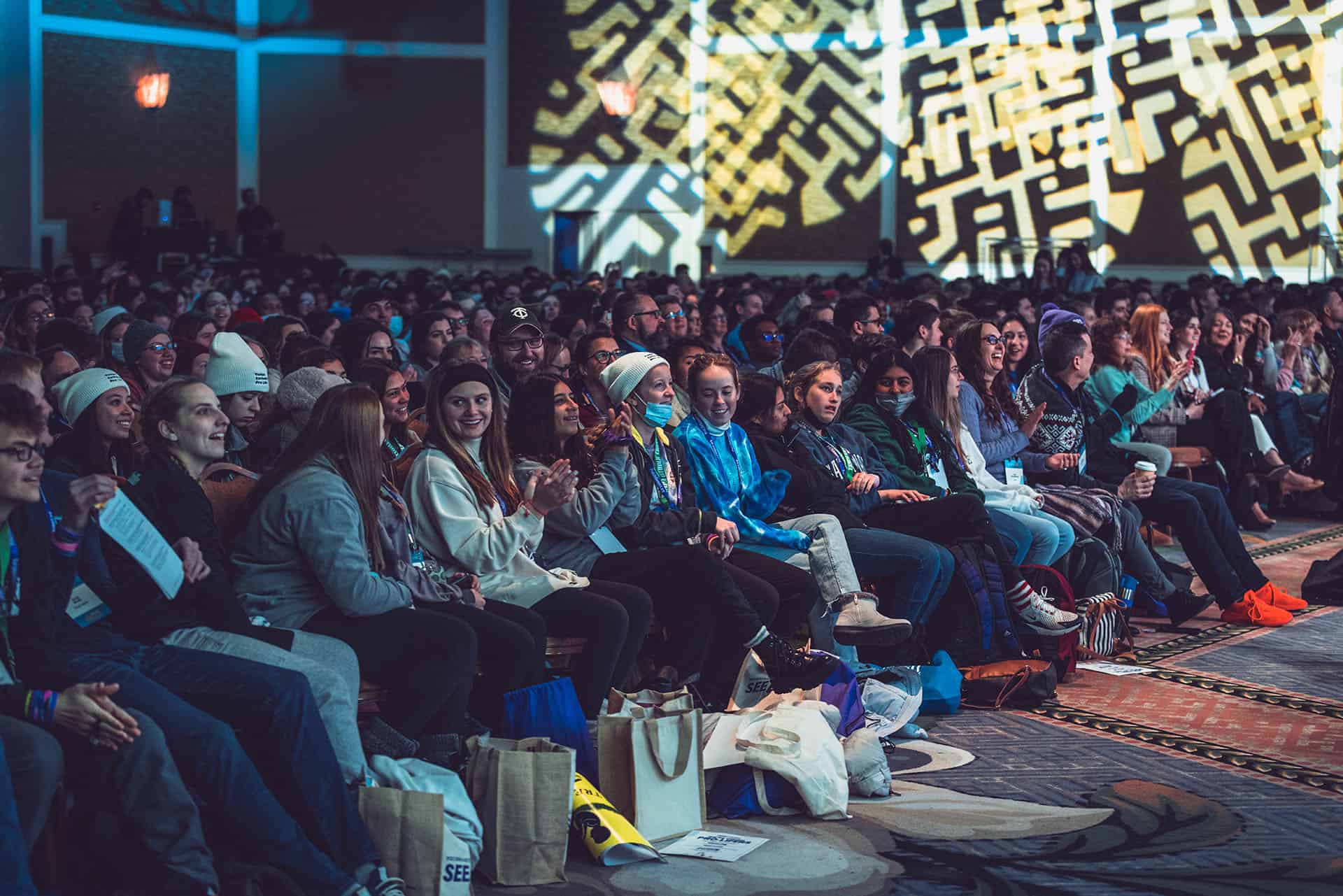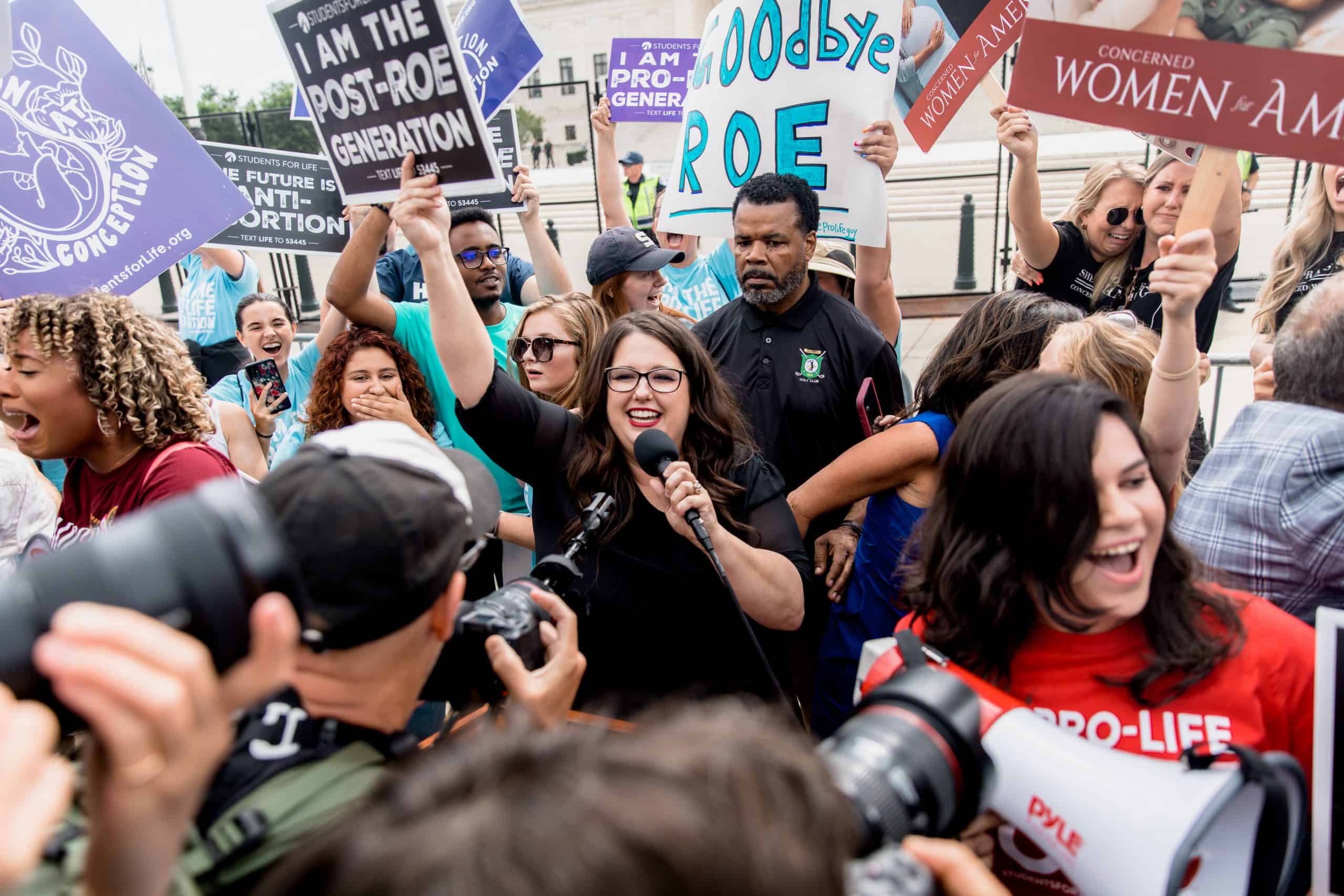 Confirm your commitment to Equal Rights for All by registering for the 2024 National Pro-Life Summit!
The theme for the 2024 National Pro-Life Summit is Equal Rights for All, Leading the NEXT Pro-Life Era. Thanks to the reversal of Roe with the June 24th, 2022 Dobbs v. Jackson Supreme Court decision, the pro-life movement has now experienced a year of living in a Post-Roe era. Over the course of this year we have had battles in our states that have been both stunning victories and surprising losses, we have fought the FDA over chemical abortion pills, and seen state wide moves to bring resources to women and families facing unexpected pregnancies.  You have given your time, talent, and resources to these important battles- sacrificed for the cause of Life!
However, since the fall of Roe, many pro-life activists have struggled to explain the goals that remain for our movement at the federal level. While we continue the important work in our communities to build & promote non-violent support networks and change minds about abortion, we must now make the rally cry clear for our national movement...we are demanding Congress protect every child from the violence of abortion, we are demanding Equal Rights for All!
At the 2024 National Pro-Life Summit, we will train up and get ready to win these battles that continue in our states. But we will also look at the strategies to offer protection at conception for all human persons federally through the 14th Amendment, various legislative opportunities, and how we can change culture by winning over those in the middle on abortion – as together we learn how to lead in this new pro-life era.
The workshops at The National Pro-Life Summit are geared to help you engage in each area of the pro-life movement. Through our Workshop Tracks, you will be able to customize your experience to give you new tools and ideas to bring home to your community but also to challenge yourself to step outside your comfort zone and extend your pro-life outreach to new areas.
The National Pro-Life Summit is a one-day event that provides education, training, and networking opportunities with pro-life activists from across America.
Grow and be challenged in your personal calling for Life
Get energized in your battle to protect the preborn and their mothers
Learn how to be more effective with engaging in culture
Strategize with other pro-life leaders from communities across the nation
Hear from and meet national pro-life speakers and heroes