THE NATIONAL PRO-LIFE SUMMIT
In a historic move of unity in the pro-life movement, four national pro-life organizations have united to harness the passion of the most dedicated among those who pilgrimage to Washington D.C. for the annual March for Life, challenging them to dive deeper and return to their communities with a new vision and tools to radically change the political and cultural landscape.
We are excited to bring the generations together under one banner, one National Pro-Life Summit, combining the momentum of the Students for Life National Conference that has been building over the last 12 years, with the expertise of like-minded national pro-life organizations. This one-day event is a game changer and exactly what our movement needs to prepare for a post-Roe America.
Attending The National Pro-Life Summit the day after the March for Life is an amazing way to start your pro-life year off right. Our roster of speakers are experts in the pro-life movement, and they can't wait to share their wisdom with you and 2,999 of your closest friends.
Make sure you register NOW so that you can be a part of a life-changing experience.
This event is open to both students and adults.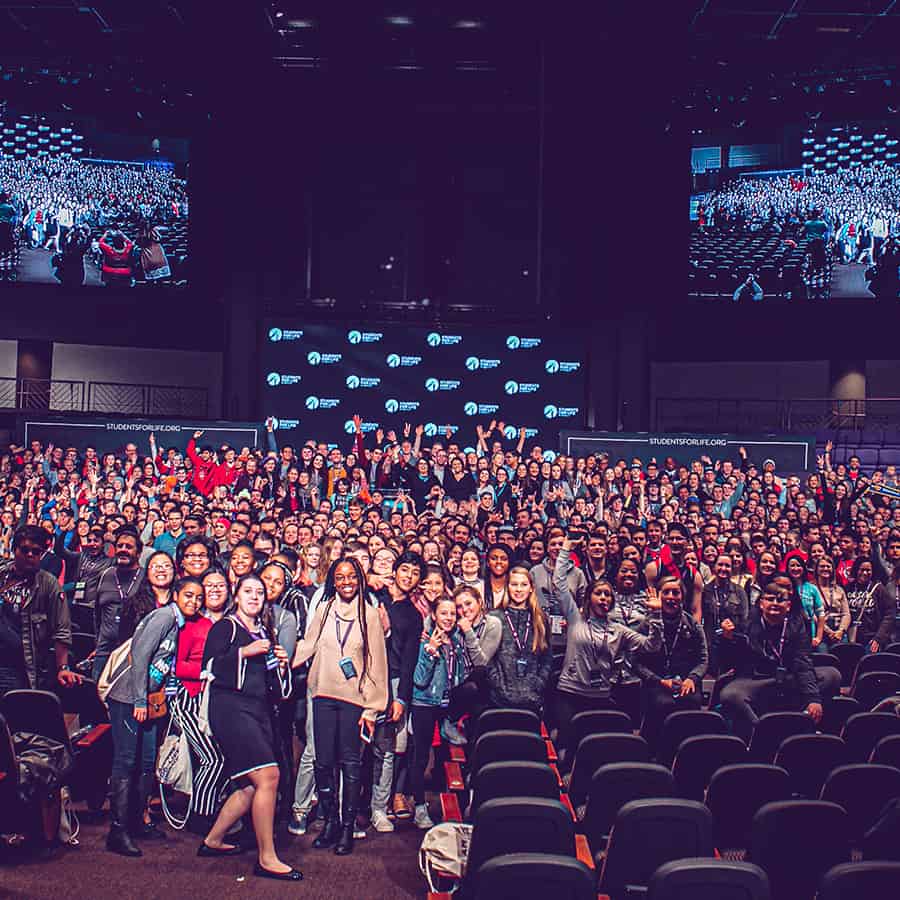 This year's theme is History Maker: Casting a Vision for a Post-Roe America.
The Roe v. Wade and Doe v. Bolton decisions, handed down by our Supreme Court on January 22, 1973, have shaped our nation for the last 46 years. We are drawing a line in the sand to say, "no more!"
We are poised on the edge of a pro-life wave that has brought us two decades of advancement in pro-life legislation, the most pro-life Presidential administration in history, more pro-life judges being appointed across the nation and to the Supreme Court, and public opinion shifting ever more to rejecting abortion. Now, we must prepare for that wave to come crashing down on the Supreme Court decision that started it all.
If we really want to see Roe reversed and if we really want to see abortion become unthinkable, then now is the time to prepare for a post-Roe nation.
This January, we invite you to be a History Maker!
The workshops at The National Pro-Life Summit are geared to help you engage in each area of the pro-life movement. Through our Workshop Tracks, you will be able to customize your experience to give you new tools and ideas to bring home to your community but also to challenge yourself to step outside your comfort zone and extend your pro-life outreach to new areas.
All workshops will be marked to make it clear which are geared more towards young people or adults. All registered attendees will also be able to download an app before the Summit so that you can create a personal schedule in advance of the event.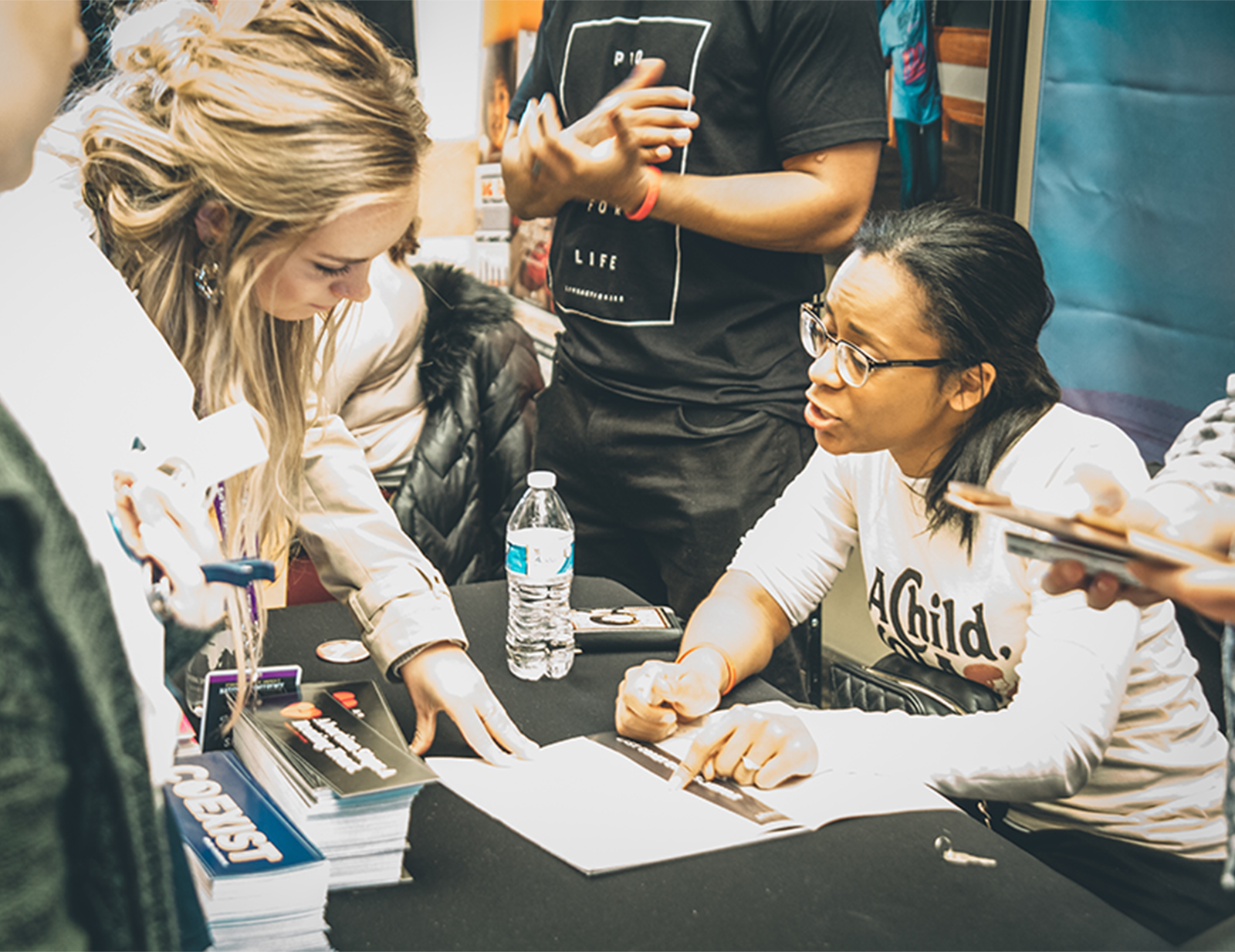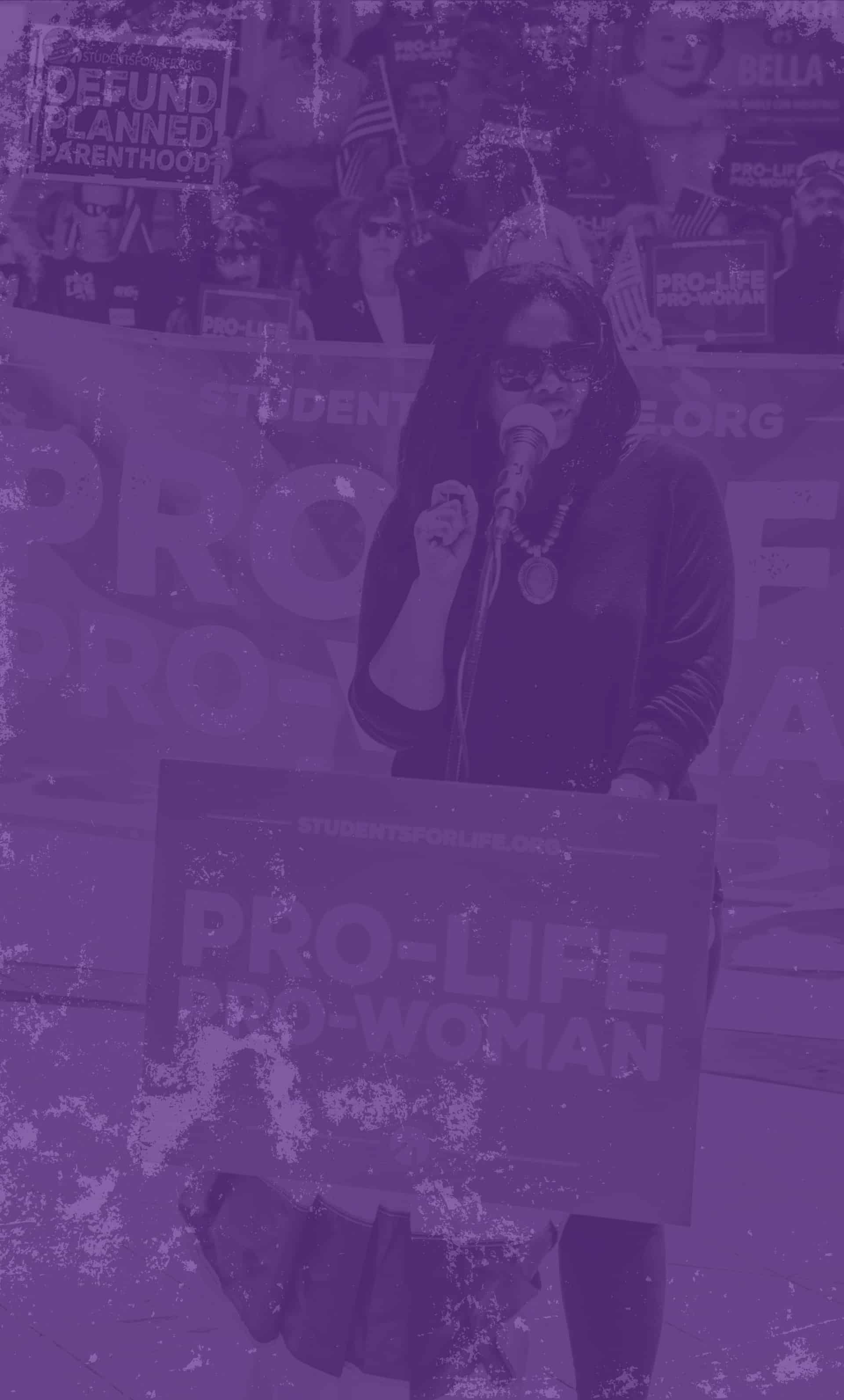 The National Pro-Life Summit is a one-day event that provides education, training, and networking opportunities with pro-life activists from across America.
Grow and be challenged in your personal calling for Life
Get energized in your battle to protect the preborn and their mothers
Learn how to be more effective with engaging in culture
Strategize with other pro-life leaders from communities across the nation
Hear from and meet national pro-life speakers and heroes