The National Pro-Life Summit represents a historic move of unity in the pro-life movement, bringing national pro-life organizations together to harness the passion of the most dedicated among those who pilgrimage to Washington D.C. for the National Pro-Life March. The Summit challenges these activists to dive deeper and return to their communities with a new vision and tools to radically change the political and cultural landscape.
Each Summit (including the innovative virtual version during COVID) has been a huge success that brought the generations together under one banner, one National Pro-Life Summit, combining the momentum of the Students for Life National Conference that had been building over the last 11 years with the expertise of like-minded national pro-life organizations. This one-day event is a game changer and exactly what our movement needed to user in a post-Roe America.
We hope you can join us again in 2023 for the annual National Pro-Life Summit the day after the National Pro-Life March. It's an amazing way to start your pro-life year off right. Our roster of speakers are experts in the pro-life movement and they can't wait to share their wisdom with you and 1,999 of your closest friends.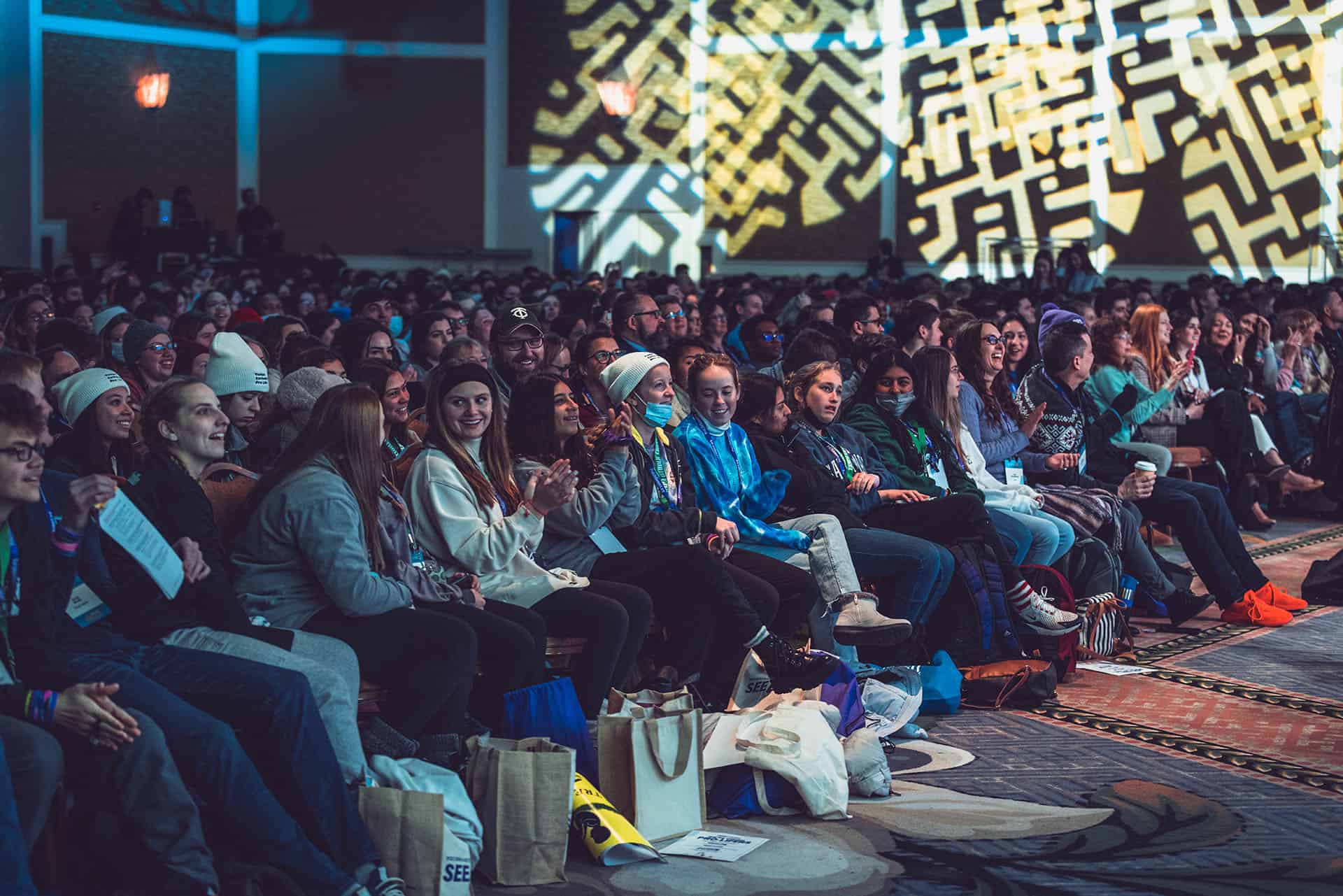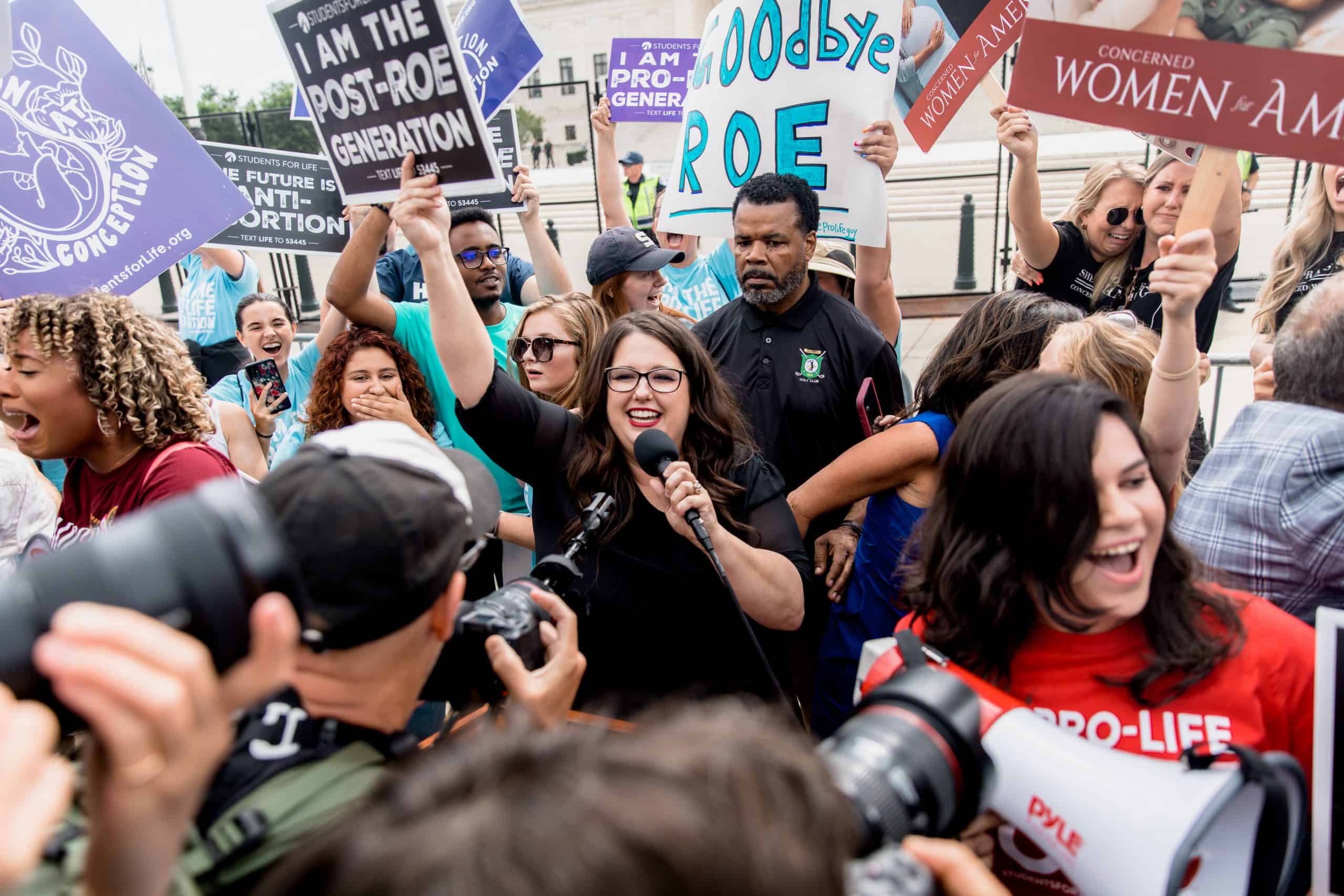 Confirm your commitment to being All in for Life by registering for the 2023 National Pro-Life Summit!
The theme for the 2023 National Pro-Life Summit is Unstoppable! The last few times the Pro-Life Generation convened, we still lived in a Roe v. Wade America. Now, Roe has finally been REVERSED by the Supreme Court, we have momentum in the states, and our human rights movement is truly unstoppable.
We know these recent victories have not been won without much hard work and sacrifice. We know our momentum will only be unstoppable if we keep it up! After all, Roe's reversal did not make abortion unthinkable and unavailable in America. Many battles still lie ahead.
At the 2023 National Pro-Life Summit, we will train up and get ready to win these battles. But we will also do plenty of celebrating! Roe's reversal was the most significant victory of the past 50 years.
With Roe on the ash heap of history, the abortion lobby will see just how Unstoppable the Pro-Life Generation really is.
The workshops at The National Pro-Life Summit are geared to help you engage in each area of the pro-life movement. Through our Workshop Tracks, you will be able to customize your experience to give you new tools and ideas to bring home to your community but also to challenge yourself to step outside your comfort zone and extend your pro-life outreach to new areas.
All workshops will be marked to make it clear which are geared more towards young people or adults. All registered attendees will also be able to download an app before the Summit so that you can create a personal schedule in advance of the event.
The National Pro-Life Summit is a one-day event that provides education, training, and networking opportunities with pro-life activists from across America.
Grow and be challenged in your personal calling for Life
Get energized in your battle to protect the preborn and their mothers
Learn how to be more effective with engaging in culture
Strategize with other pro-life leaders from communities across the nation
Hear from and meet national pro-life speakers and heroes