FOR THE 2024
NATIONAL PRO-LIFE SUMMIT
When: Saturday, January 20, 2024
Grand Hyatt
1000 H St NW, Washington, D.C.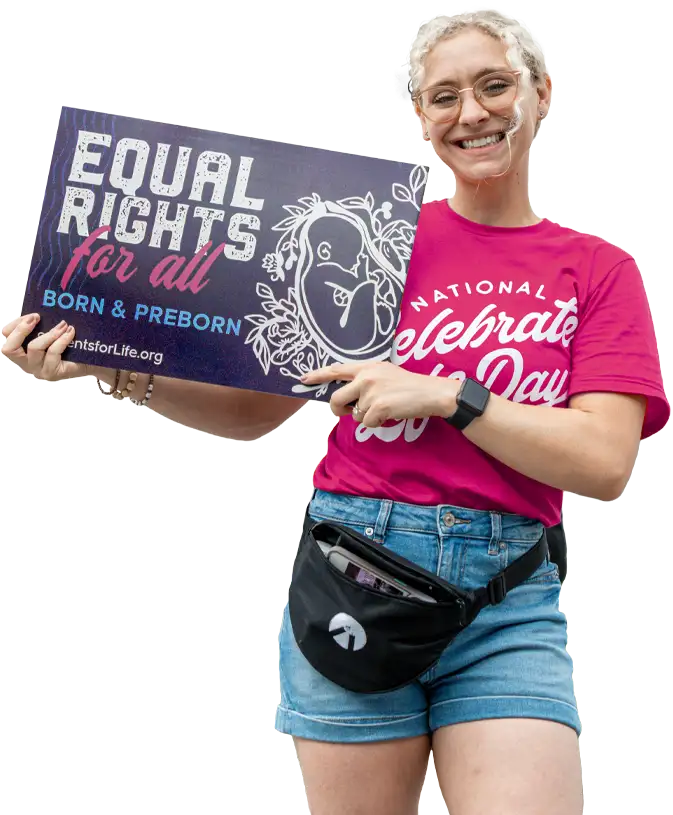 On the day after the National Pro-Life March in Washington, D.C., Students for Life of America alongside Students for Life Action, Alliance Defending Freedom, And Then There Were None, ProLove Ministries, and other allies will present the fourth annual National Pro-Life Summit! The Summit is a one-day training event for grassroots pro-life activists of all ages. Register below!
When: Saturday, January 20, 2024. 8am-7pm
Where: Grand Hyatt Washington (1000 H St NW, Washington, D.C.)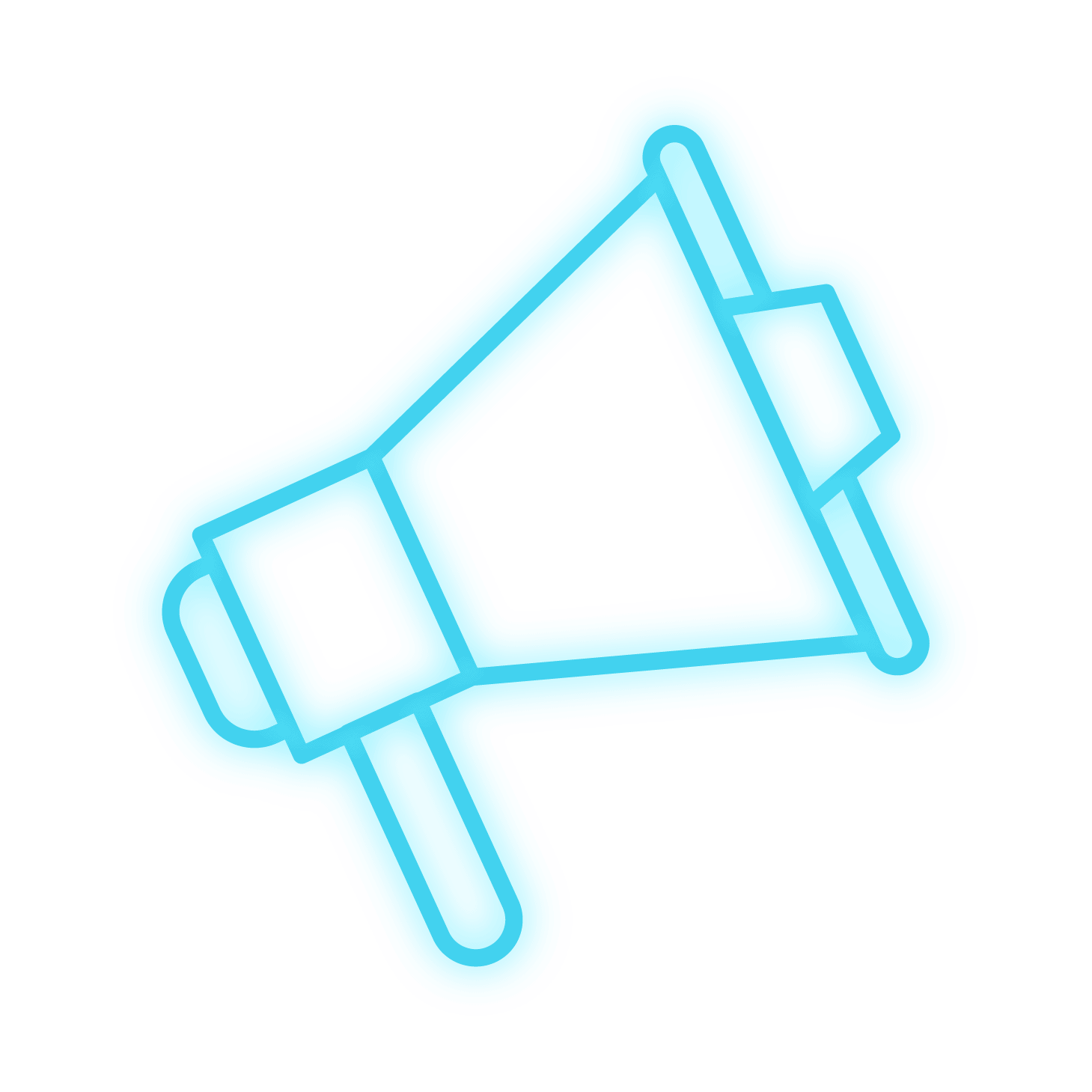 Prepare to lead in a new pro-life era in the areas of influence (campuses, media, politics, medicine, law) that will shape our nation.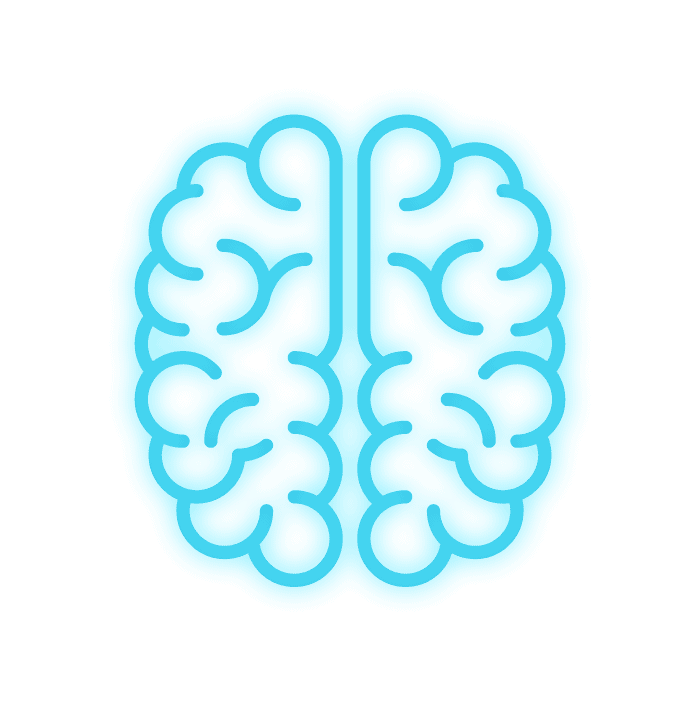 Conversation leads to conversion. Find out how to make a winsome case for Life while dismantling the abortion lobby's deceptive narrative. Our conversations are critical in making abortion unthinkable.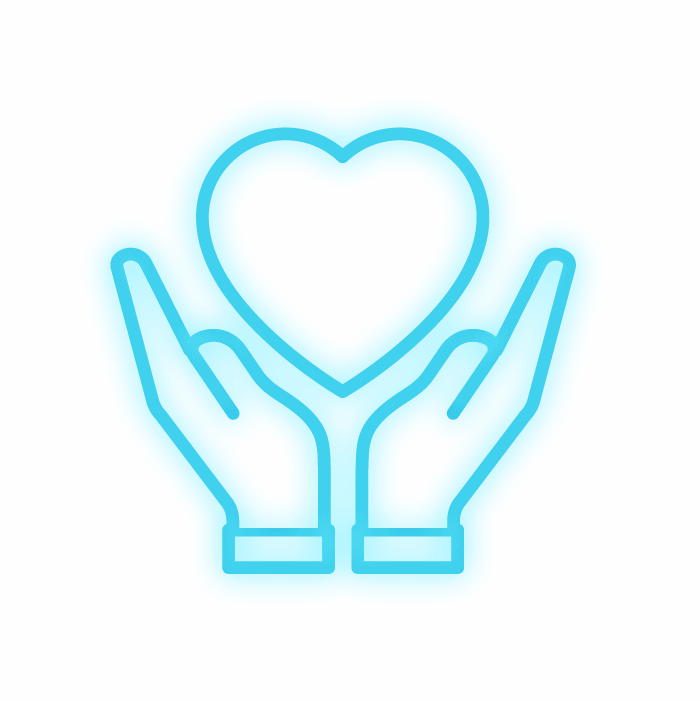 SERVING WOMEN AND SAVING LIVES
There are important conversations we need to have about women's empowerment in our culture. True empowerment goes hand in hand with making abortion unthinkable and includes in-depth discussions about what resources and support systems need to be in place for parents when abortion is abolished.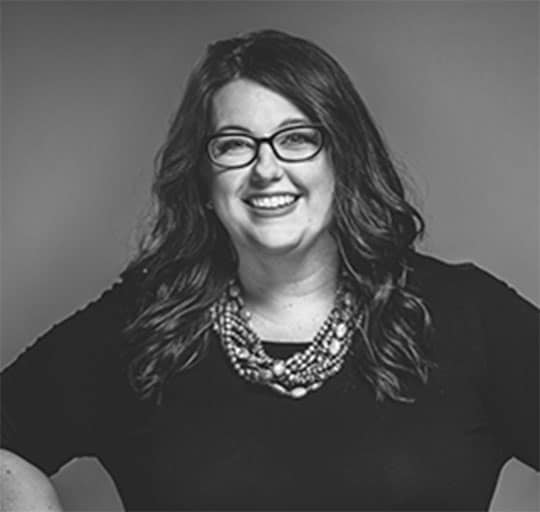 Kristan
Hawkins
Students for Life of America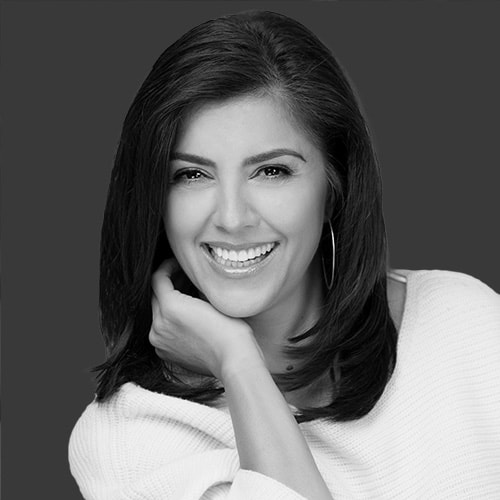 Rachel Duffy
Co-Host of "FOX & Friends Weekend"
Will Witt
Author & Influencer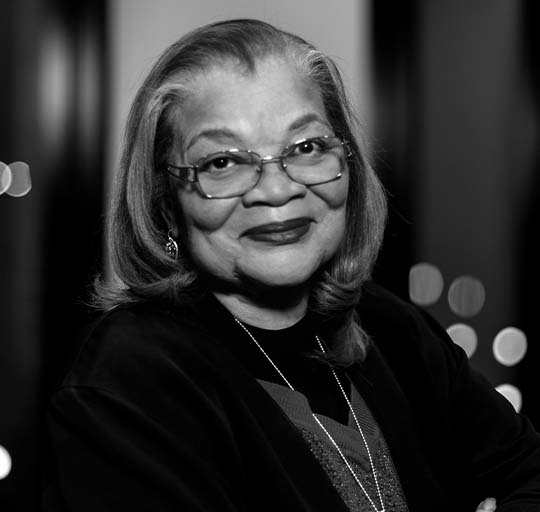 Dr. Alveda King
Chair of the Center for the American Dream at AFPI
Get updates

By Joining our email list below